Why Does Rustic Work In The Living Room?
Adding rustic furniture to your living room is a great way to create an inviting space where people can sit down and enjoy themselves. Often, the look of a home is dictated by its pieces. It's time for you to give your living room a new twist with unique rustic pieces!
What Is Rustic Oak Living Room Furniture?
Rustic oak furniture is a living room furnishing crafted from solid wood. It can come in many different styles, but it typically features wooden legs and some kind of upholstery on the seat or backrest.
The most common types are those made from pine and those with leather upholstery. Some of the most popular designs include around the back with wooden arms or those crafted from solid oak.
The perfect rustic design is all about creating a natural look in your home. This means using only the most rugged and charming materials to create that "outdoor" feel so you can be warm, comfortable, safe from harm, even if it's just indoors on these cold winter days! You might envision this type of décor as something seen at country farms or shabby chic locations like an old hotel. It's been proven time after time that this design scheme is one of the most popular in recent years.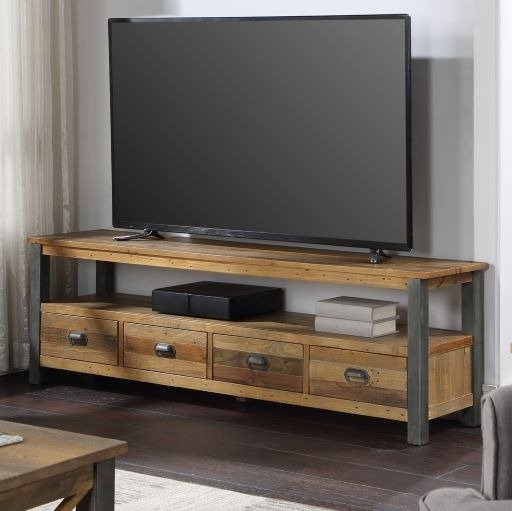 Why Choose Rustic Furniture?
There are many reasons why you should choose rustic furniture for your living room. Not only does it add character and charm to the space, but it's also incredibly comfortable and stylish. Plus, if you're looking for something unique, then rustic furniture is the way to go! Rustic furniture is a great way to create an inviting space where people can sit down. Often, the look of a home is dictated by pieces within it.
Living Room Furniture Sets.
Rustic living room furniture sets are a great way to get started with this look. They typically come with a sofa, or space-saving sofa, loveseat, and chair, all made from solid wood and feature beautiful craftsmanship.
You can also find sets that include a coffee table and TV Units, as well as those with recliners or sleeper sofas. No matter what your needs may be, there's sure to be a rustic living room furniture set that's perfect for you!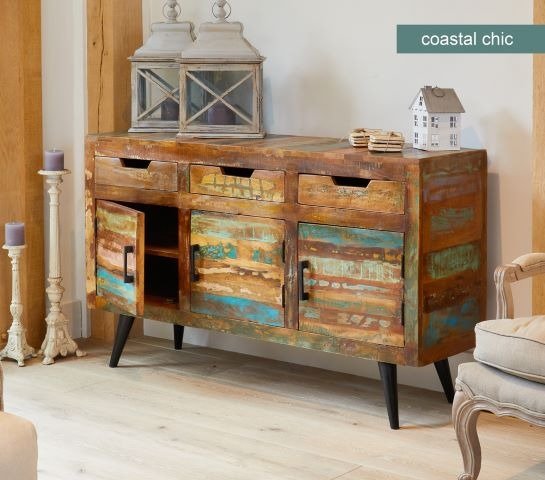 Rustic Wood Living Room Furniture
The natural wood look is trendy right now, and it's easy to see why. There are so many different kinds of finishes that you can choose from, such as solid or reclaimed pieces with distressful grains like worn fabric!
To achieve this rugged atmosphere in your home, try out some sturdy furniture made from these materials; they'll give off an authentic vibe without being too rough on the eye (or wallet).
Grey Rustic Living Room Furniture
If you're looking for something with a bit more character, grey rustic living room furniture is the way to go. It features the same gorgeous wood construction as its counterparts but has an eye-catching colour scheme that seamlessly brings your home!
You can find sets made from pine and leather in this shade, among others. The options are endless when decorating your space with these pieces, so be sure to check out what's available before making any decisions!
Rustic Lounge
Rustic Lounge furniture is perfect for adding that extra touch of country and warmth into your home. These pieces are usually made from solid oak or pine with a soft padded seat cushion for maximum comfort. You can find lounge sets in many configurations, including an ottoman, sofa, loveseat, and chair. This means there's something for every budget and space.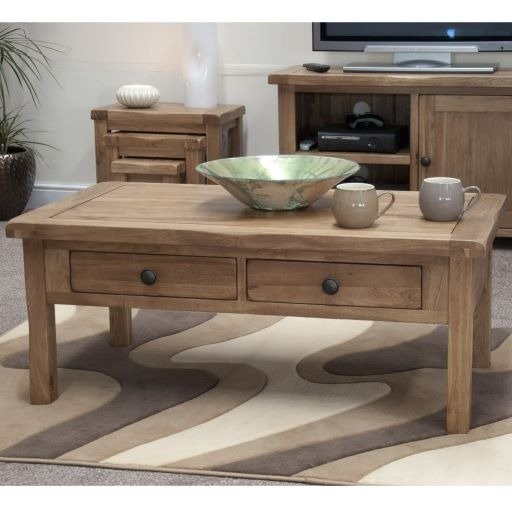 Benefits Of buying Rustic Furniture
Friendly to the environment
Eco-friendly furniture can be made from logs or reclaimed wood. You're not only saving the environment when you buy this type of piece, but your purchase goes a long way in preserving trees as well!
Durable
Furniture is a sign of wealth and class. A durable piece will last you through many years. The type of wood used in furniture has unique properties that prevent decay over time. This contributes significantly to preserving memories, but it also adds value on top as well because these older pieces might be worth more than newer ones with plastic parts.
Versatile
Reclaimed Wood Furniture is a versatile and stylish way to spice up your home. These pieces can go well into any type of design, especially when paired with other traditional materials like metal!
Are You Considering On Rustic Living Room Furniture?
It's a good idea to spend a few minutes considering how different types of furniture will work together in your space before you make any purchases. If the living room is already furnished, consider removing some pieces and replacing them with rustic items for an updated look that feels fresh and inviting. If you would like to read more about rustic furniture we highly recommend this blog by House Beautiful You may be surprised at just how much more comfortable it can feel when everything matches! For a vast range of rustic furniture look no further than Only Oak Furniture. Contact our great team today.