In the past, people used to stick to a particular style and design when decorating. Now people are more open to different styles and designs. The reason for this is that they want their living rooms to reflect their personality and taste, and they also want to ensure that they do not end up spending more money than they should on something that cannot be used anywhere else in their home.
Mixing things up has become quite popular in the last few years. People love mixing different styles to create a unique look. It gives them freedom, and it also helps them save money by not having to buy several pieces of furniture that can only be used in one room of the house. Mixing things up can also help you improve your home's value and curb appeal.
Mixing & Matching Makes Sense
Mixing and matching living room furniture is the best way to create a unique and personalised look in your home. You can find many different styles of living room furniture to choose from, including modern, traditional and contemporary designs. There are many advantages to using this decorating approach.
The trend of mixing and matching furniture has been around for quite some time. It has become such a popular trend that many people are now doing it in their homes. When you mix and match living room furniture, you can create a unique look.
The first advantage of mixing and matching living room furniture is that it is easy to do. You don't have to spend a lot of money on one piece of furniture when you can buy two or three different pieces. This will save you money in the long run because it's cheaper than buying one piece of furniture that may cost more than what you would spend on two or three pieces combined.
Another advantage of mixing and matching living room furniture is that it allows you to get what you want in your home without paying an arm and a leg. You can create a beautiful space with just the right flair by choosing different colours, styles, designs and shapes. This way, everything will flow nicely so that your eyes do not get distracted by anything else in the room while they should be focused on enjoying themselves!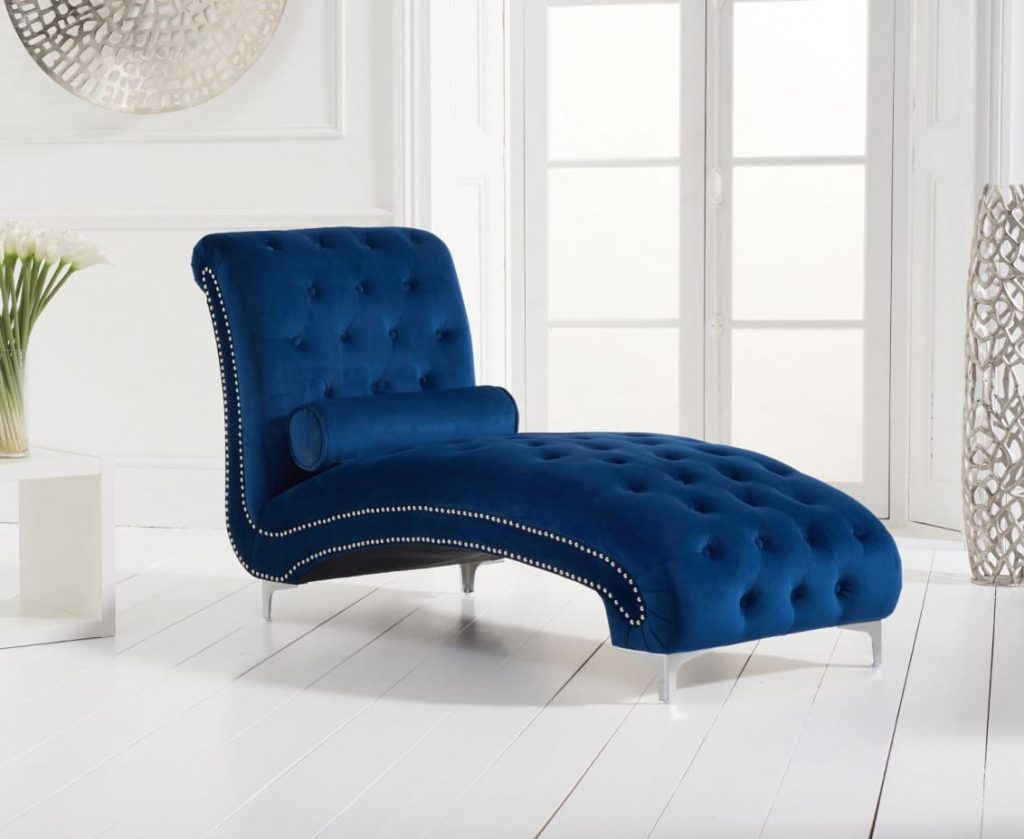 Mix-and-match living room furniture pieces are often less expensive than buying a single piece that matches everything else in your room. By purchasing a variety of items, you may be able to save money on each piece while still creating a cohesive look for your home.
Mixing and matching allows you to use the same pieces throughout your home so they can be easily moved from one room to another if needed. This will enable you to customise the living room furniture arrangement depending on how much space is available in each room or how many people are present at any given time. You can also rearrange the furniture to look new again after cleaning or repairing damage caused by wear and tear or accidents with pets or children playing around it.
Mixing and matching adds interest to your space. When you use different elements in your living room, it creates depth and makes the room look larger than it really is. By adding contrast between colours or styles, you make each piece stand out on its own instead of blending together into one big blob of furniture that doesn't make much visual impact at all.
You have the freedom to change your mind!
You can change things up whenever you want – Mixing up your living room furniture means that you aren't stuck with one set for life! As your tastes change or as your family grows, it's easy to swap out pieces for something new without starting from scratch again.
It can help you make better use of space. If you have a small living room, it may be difficult for you to fit in all the pieces of furniture you need. By mixing and matching different items, however, you can create different spaces within the same room. This will allow you to get more out of your living space without having to rearrange everything or move into a bigger house.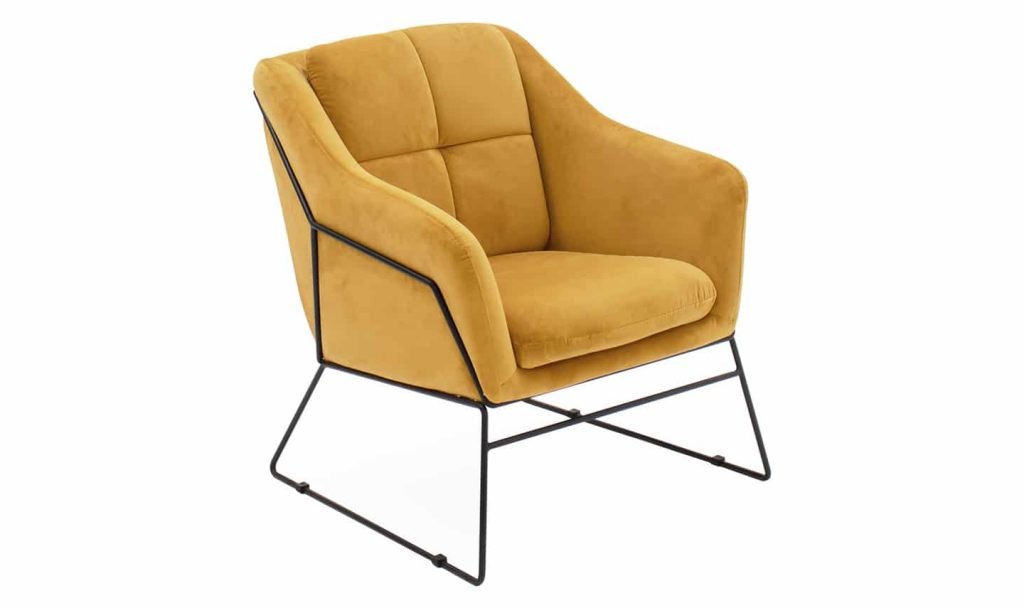 You can get creative with how you arrange things. If you buy one piece of furniture but don't love it on its own, try pairing it with something else instead! You might find that something looks completely different when paired with another piece than when used on its own — and maybe even better than when used by itself!
Mixing and matching allows for more creativity in decorating too! You can use this technique not only with furniture but also with other elements like wall hangings and accessories like lamps!
Having many different styles in one room allows you to choose which ones work best together, rather than being forced into using only one style of furniture. This means you'll have more options when it comes to choosing what pieces work best with each other, which will make your living room feel much more personal and unique.
They say size counts, not when mixing and matching furniture
The size of your living room will determine what kind of furniture you need for it. If the room is large, there will be enough space for larger pieces like sofas or chairs. However, if the area is smaller then smaller pieces such as end tables, lamp tables or coffee tables will work better. It would help if you also considered whether or not there will be enough space for large pieces such as sofas or loveseats.
Mixing different styles and colours of furniture can be an effective way to decorate a room, but it can also be a bit intimidating. If you're unsure how to mix and match furniture in your living room, here are some tips for making the most of this decorating technique.
Start and end with a theme and everything will fall into place
Choose an overall theme or style for your living room – This will help guide you as you select pieces of furniture for the room. For example, if you want a more traditional look, you may choose dark-coloured furniture with leather upholstery. If you're looking for a modern style, metal and glass tables will work well in your living room.
With 0% interest-free finance and FREE UK Delivery to 90% of postcodes, we are confident of finding the next piece for your home!