We are always looking for ways to make our homes more comfortable and beautiful. One of the easiest is to choose a new chair for your living room. The right chair can add style and comfort to your home.
You may have noticed hundreds of different styles of chairs available today. Some of these chairs are very simple, while others are more intricate and detailed. There are even some chairs that feature woodworking and other decorative touches. These chairs tend to be very expensive, but they can also be beautiful and valuable in any home setting.
If you want a chair with decorative flair without being too extravagant or expensive, look no further than a country style living room chair. These chairs come in many different styles, so it should not be difficult for you to find one that matches your taste and decorating needs perfectly.
Country style living room chairs are often made from wood or metal frames with soft cushions on top of them for extra comfort during use. While these types of chairs can come in many different sizes and shapes, most of them will have a similar appearance due to their basic design features, including details such as wooden arms, legs and backs.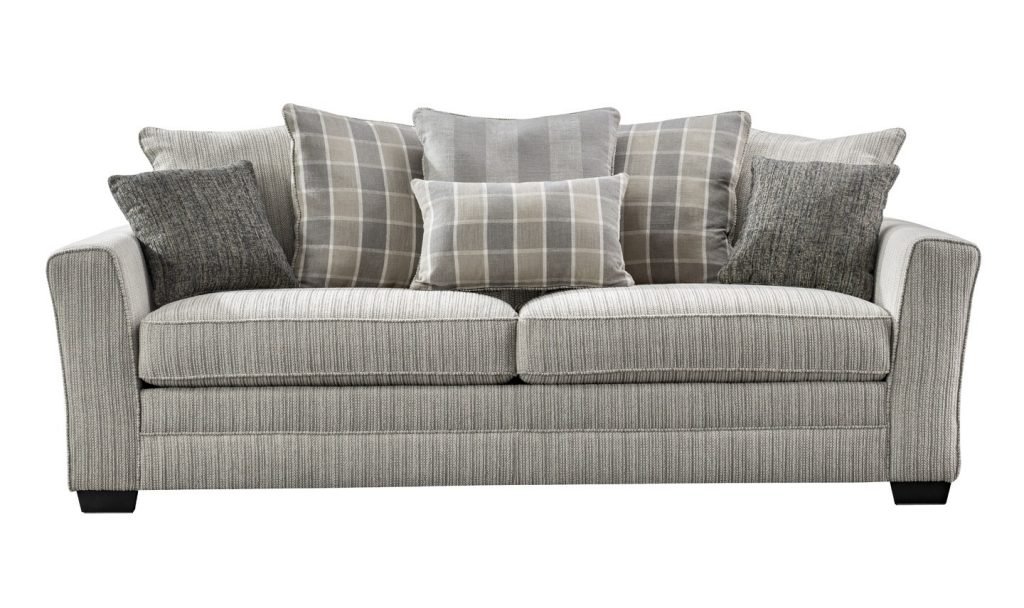 Country style designs usually incorporate the following elements:
Wooden furnishings:
Wood can be used for chairs, tables, dressers and other pieces of living room furniture.
Rustic colours:
The most popular colours are reds, greens and browns — often with an orange undertone. These colours were standard on farms because they were easy to come by and inexpensive.
Decorative accents such as rugs or throw pillows add interest to your space without overwhelming your decorating scheme.
Lots of plants!
Plants help add colour to any room while also bringing nature into your home (especially important if you live in an apartment).
Country chairs come in many different shapes and sizes, so they will fit perfectly with your décor no matter what type of look you are going for. If you have an eclectic style, there are many different types of country style living room chairs available such as wooden, wicker or wrought iron industrial designs that will look great when placed next to each other or around the room. If you have a more traditional style, there are plenty of different designs available such as wingback chairs, single seaters or large armchairs or corner sofas that will give off an elegant feel.
People choose country style living room chairs because they want something with a rustic look and feel. They want something that doesn't have a modern or contemporary look but instead has an old-fashioned aesthetic that makes it feel like they've stepped back in time when they sit down on it. This look can be achieved by choosing a suitable colour scheme, picking up some throw pillows with patterns and designs and hanging up some tapestries or other wall decorations that have an older-looking feel.
It is no secret that furniture pieces made of wood tend to cost more than those made of plastic or other materials, but if you want something that looks great, you need to spend some money on it. The good news is that there are plenty of options available today that offer both affordability and quality simultaneously; this is especially true when it comes to country style living room chairs. You can find many different styles with Only Oak Furniture, including armchairs, recliners, sofas and many more, depending on what type of home décor you want in your living room area or anywhere else in your house, for that matter! We've seen many country style bedroom furniture settings over the years.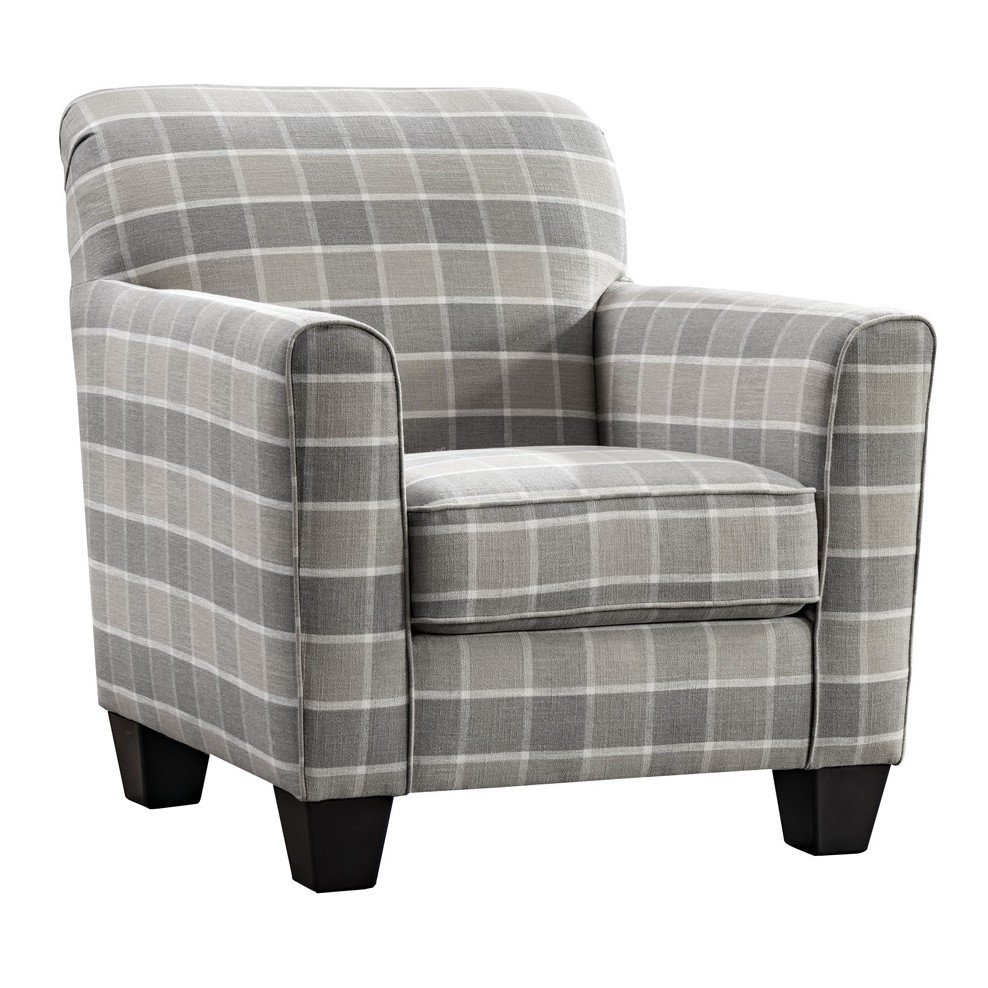 Comfortable, relaxing and country style living at its finest!
If you want to have a cosy and comfortable living room, then country style living room chairs are the best choice. Country style living room chairs usually come with soft cushions and backrests to relax and enjoy your time. If you want to read some books or watch TV in your living room, these chairs will suit you. Synonymous with comfort in mind so that you will feel relaxed after sitting on them for a long time.
They give an overall feeling of relaxation – When people think about country style furniture, they immediately think about comfort and ease. For example, when most people think about rocking chairs, they automatically think about sitting back with a good book or enjoying a cup of tea with friends while rocking on their front porch during a beautiful day outside.
The country style living room chairs are available in different colours, shapes and sizes. You can choose any type of chair from these varieties according to your requirements. Country style living room chairs are made of wood or plastic material, making them very durable and strong enough for long time use.
When choosing country style living room chairs, several factors to consider. First, you'll want to determine what type of chair best suits your needs. Are you looking for an accent chair? A rocking chair? A recliner? Once you've figured out what kind of chair you'd like to purchase, it's time to narrow down your choices by material. Leather is a popular choice because it adds warmth and comfort to any space. If leather isn't your thing, consider fabric or vinyl chairs instead. These materials are easy to clean and maintain and come in various colours, so there's sure to be something that will match your decorating style perfectly!
With 0% interest-free finance and FREE UK Delivery to 90% of postcodes, we are confident of finding the next piece for your home!