Reviews & this The Furniture Club
We strongly believe feedback is the lifestream of any relationship and that's exactly what we try and build with our customers; lasting relationships.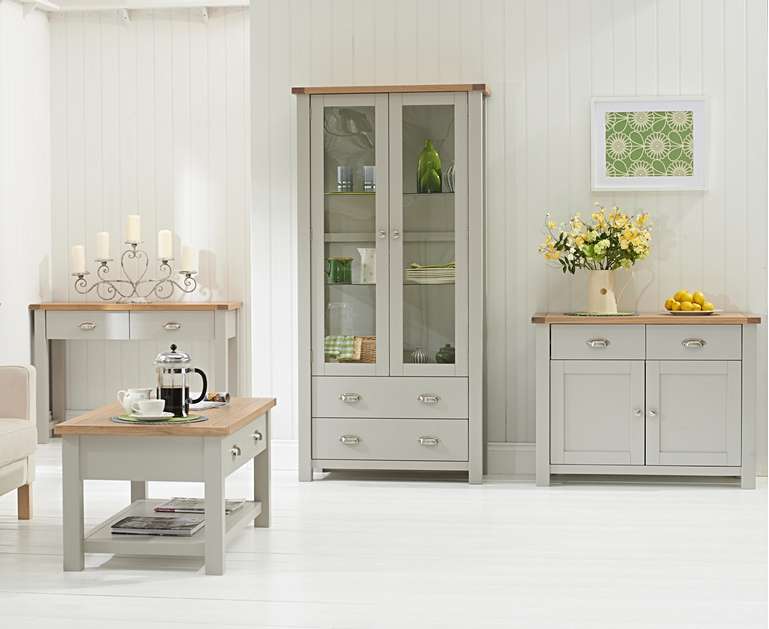 Elizabeth Jaimeson
"Beautifully made quality furniture. My second order from Only Oak and am very happy with our latest purchase. Delivery was within a few weeks & nothing was too much trouble for the delivery guys despite having to carry a full-bedroom suite upstairs. Highly recommended." – reviews.io
Jacqueline Easton
"I was impressed by the range of products on the website as well as the service I received when I had a query. The sideboard is lovely and looks really beautifully made. It was well-packaged and delivered on time." – Trustpilot
The furniture club - The ultimate furniture discount group
Join today for exclusive offers
Here at Only Oak Furniture we are really proud to announce our exclusive membership club designed to give you the very discounts and access to the latest pieces of furniture before the general public.
As an ever growing concept you can expect great things to come so sign up early to make sure you keep up to date with everything Only Oak Furniture.
We will even give you the very best discounts available from the day you signup so what are you waiting for….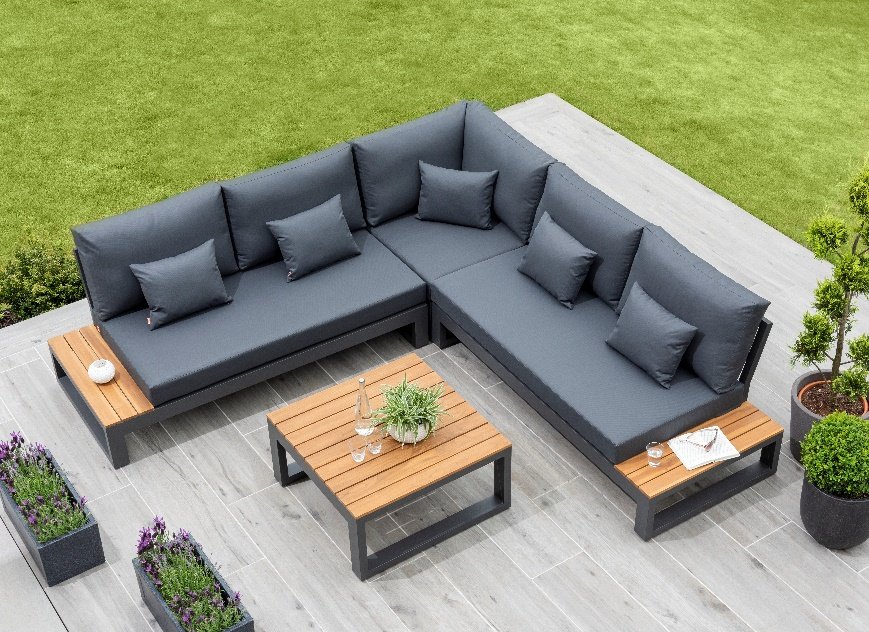 Leave Us A Review Today!
As a family run business reviews are crucial and we love reading the amazing feedback from our customers. Click one of the logos below to visit any of our review platforms and let us know how we're doing
Some of the most recent Only Oak Furniture Reviews