Corporate & Social Responsibility
Introduction to Corporate Social Responsibility (CSR)
Here at Only Oak Furniture, we are committed to ensuring all of our business practices are conducted as ethically as possible by working towards the below framework.
Being a family run firm allows us to put our beliefs at the forefront of all of our decision making. For this very reason we regularly review;
Our in-house day to day working practices
Supplier relationships and supply chains
Our legal requirements
Support, engagement and development of our team members
Our impact on the environment and monitor how we can make ourselves more environmentally friendly
Our community engagement strategy to see how we can continue to have a positive impact locally, regionally and nationally.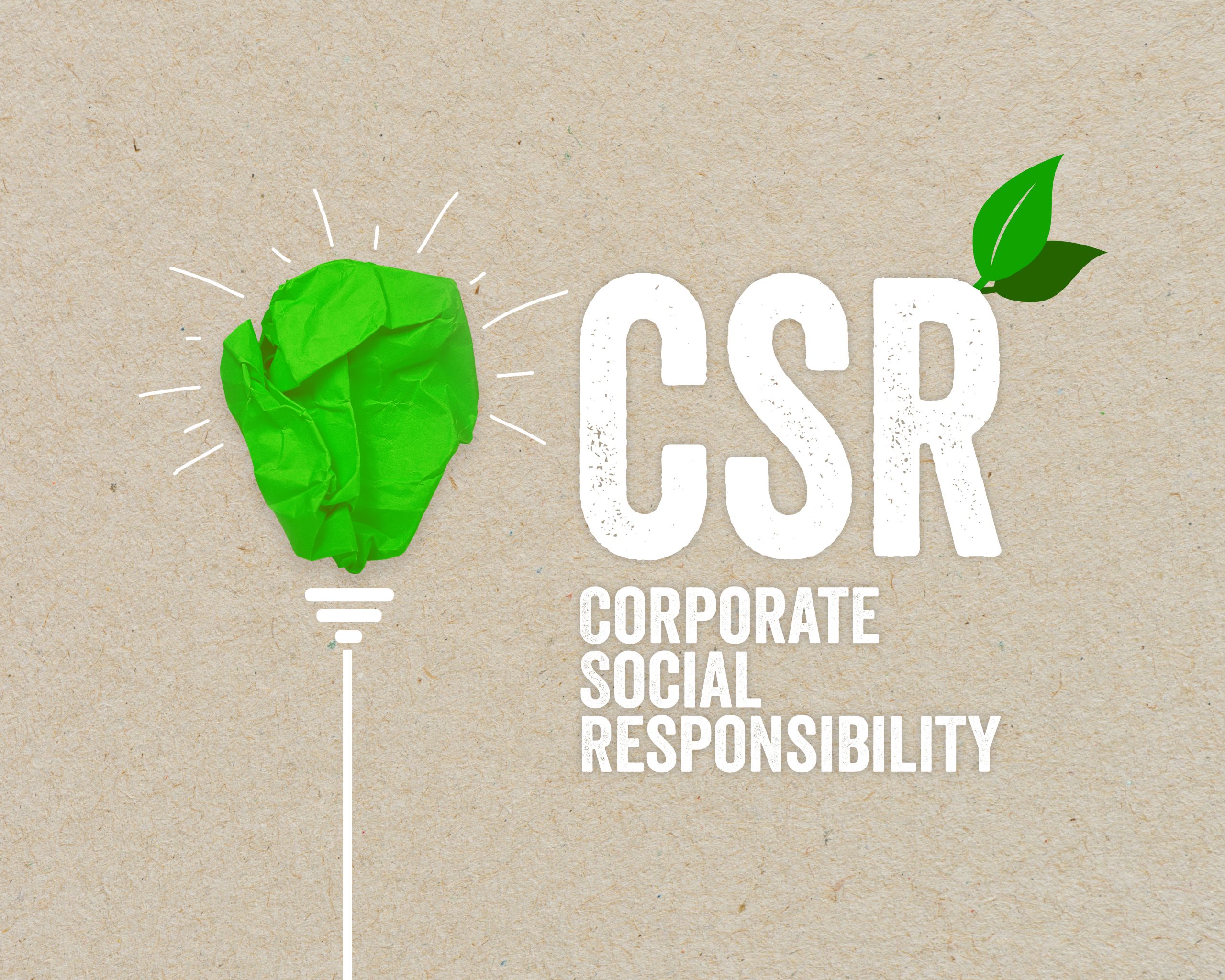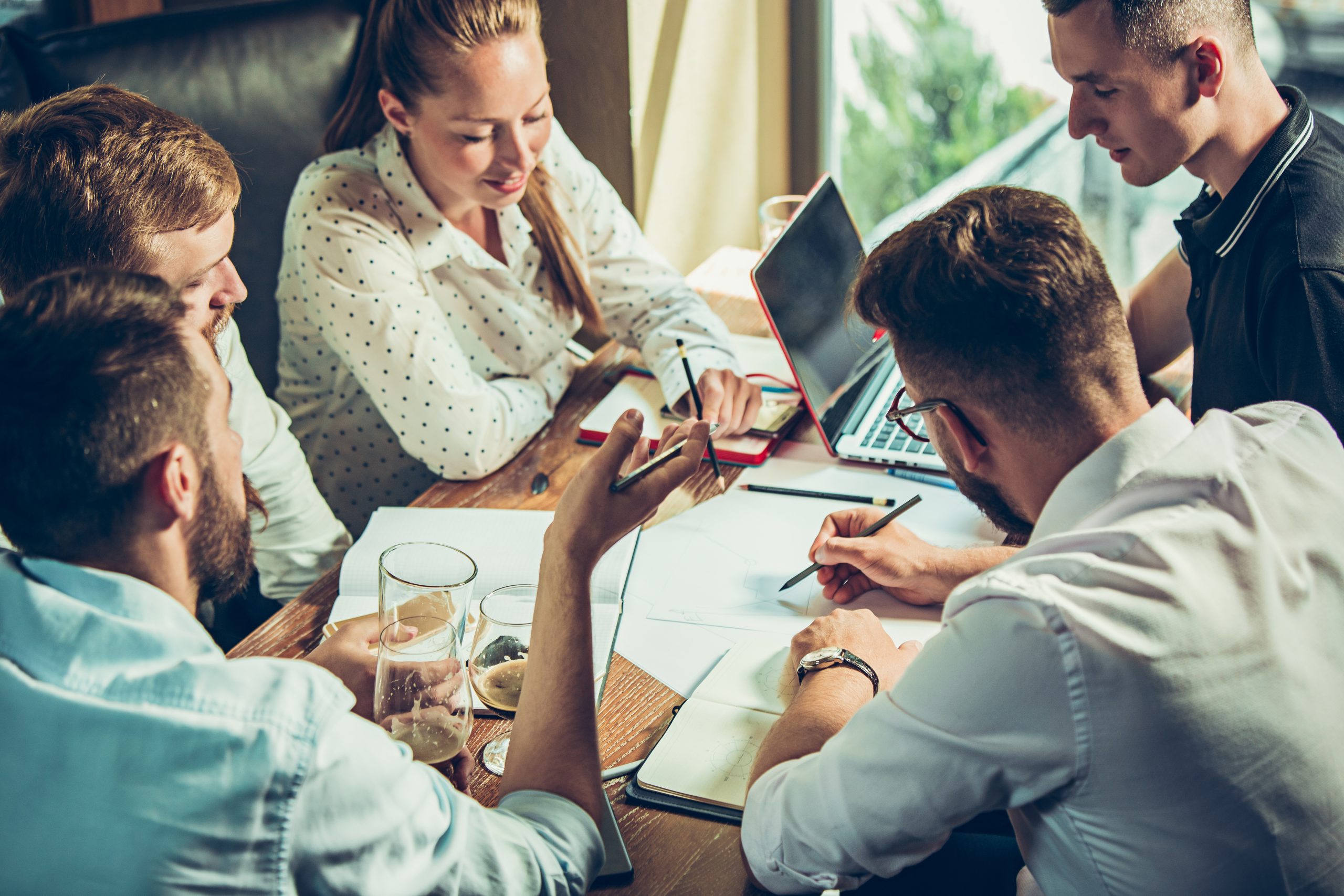 Our team are our future!
It gives us the great privilege to have such a dedicated team working with us daily who believe in our core values and principles by putting our customers first. This is the very reason we launched our customer advocacy campaign.
From the outset, we have been firm believers that our team needed to be front and centre of our decisions. Our commitment to this led us to become a "living wage" employer hopefully taking a large step towards giving a fair income for everyone.
As firm believers in developing not only our business practices but the people within them, we are constantly working closely to improve each team members skills.
You might even find us on the odd team bonding exercise, be that up in the trees conquering our fears, out at exhibitions meeting suppliers and customers alike or of course down the pub with the dogs.
Instilling our values from the get-go and constantly working with our team to hone their skills and develop new ones is at the inner core of our operations.
Putting our customer experience front and centre!
A statement said many times without conviction throughout our industry time and time again. We began this business with a view to making a change to the overall customer journey of buying living room, garden, bedroom or dining room furniture.
It is our belief that customer service is paramount and building advocates of our brand is the only way to grow our business. Therefore we strive to make our subtle differences become the norm.
The challenging few years that COVID brought also taught us a number of valuable lessons and allowed us to reflect on how our business needed to adapt.
We try to stick to a few simple rules when it comes to our customers;
Our service standards must be higher than that of any other retailer
Our communication requires constant reflection in the ever-changing landscape
We don't always get it right but when we don't we put our hands up and are honest about how we can work together to rectify the issue. *Our best advocates come from our errors and how quick we react to resolve them
We do not hide behind our terms and conditions when common sense clearly top trumps them.
We have hundreds of repeat customers to whom we owe a great deal of gratitude. Our ever-growing base of advocates allows us to expand our ranges and bring you the very best quality furniture for any room in the house, and for that, we are eternally grateful.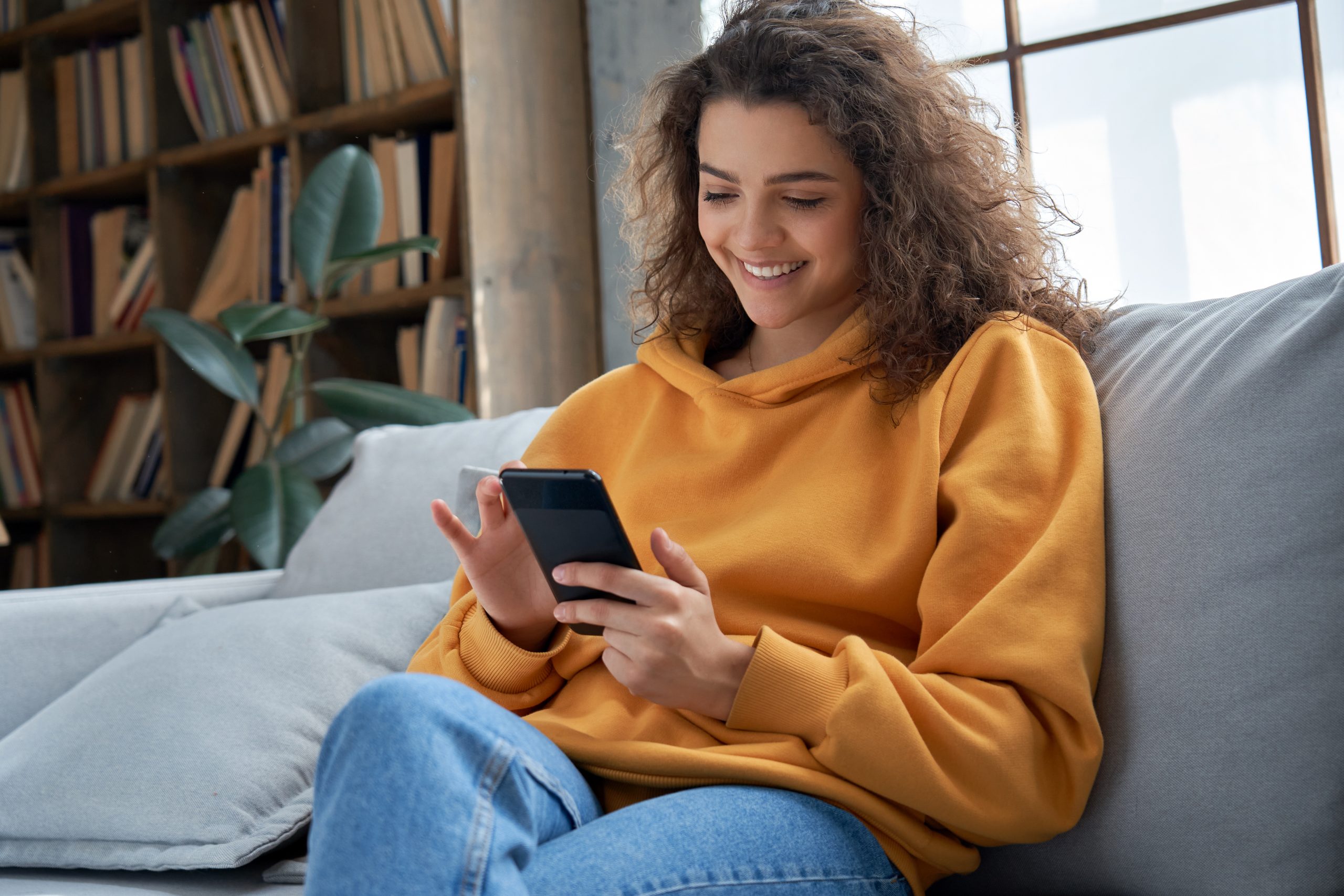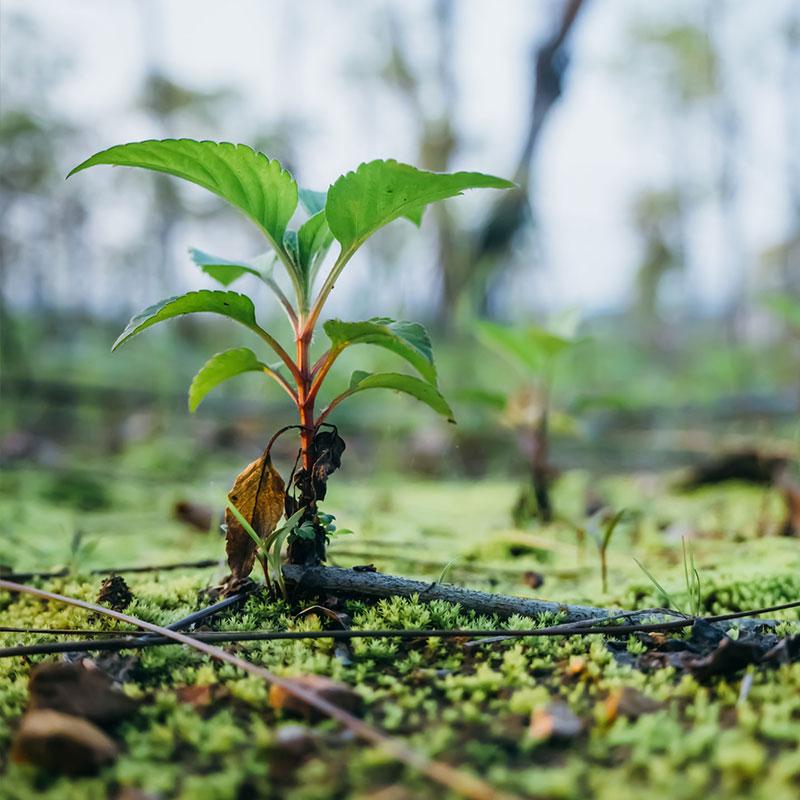 Protecting the environment protects our future!
It may seem an almost impossible challenge by nature of our business to even say we are remotely environmentally friendly. Thankfully this could not be further from the truth as our dedication to our customers and team is only rivalled by that of our environmental and corporate responsibilities.
We and constantly working alongside everyone in our supply chain and our partner's supply chains to evaluate and improve our environmental impact wherever possible.
From small in house changes of energy-efficient lightbulbs and recycling initiatives right through to the sourcing of our suppliers and their timber sourcing policies, including the EU timber regulations; we are committed to reducing our impact.
Our courier partners are key to reducing our carbon footprint and through careful planning of delivery routes and the gradual introduction of more eco-friendly transport we see this as a big step in the right direction.
If you have any questions about our passion to improve our environment please feel free to get in touch.
Our community matters most!
Back when this project started in 2017 we always wanted to try and have a positive impact on our local community where possible. Initially, this was through the aim of local employment which is very much on the up.
We are always on the scout for how we can help our local projects and when we were approached by a local football team to see if we could help them get some new kits and training equipment and we could not be happier to oblige.
As an ever-evolving business, our community projects will continue to do so. We will do our best to keep you up to date with our latest news.