Are you an interior designer looking for help on your next poroject?
A great deal of our business comes from people within the trade especially interior designers, property renovation companies or house builders.
Our pricing policy has always been to be as transparent and competitive as we possibly can, therefore our front-facing furniture prices 9 times out of 10 are the best we can offer the general public. Should you find an individual piece cheaper online we will do our best to match the price you find.
However when you are dealing with a larger project please do get in touch and one of the Only Oak Furniture team will try our very best to get a bespoke quote for you.
Our business is built on the foundations of solid customer service and building lasting relationships with our customers. With this in mind, we do have a trade account option where we automatically apply a trade discount to your order.
There is a minimum spend commitment required to access this account and it is for genuine business to business relationships only.
Please fill out the contact form below to get in touch and let us know about your requirements and we will do our very best to help.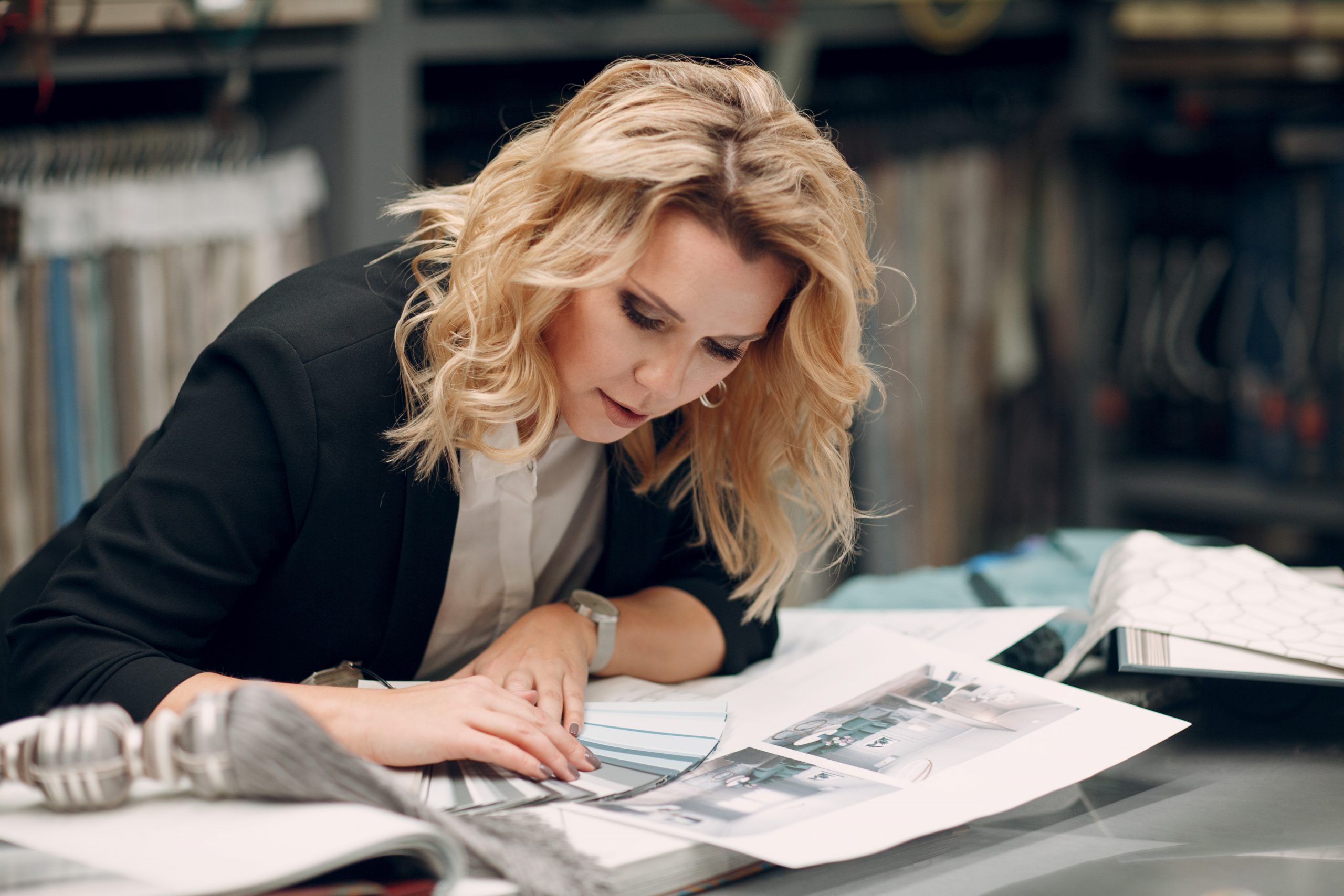 Open your trade account today!