"Making your house a home since 2017"
From a big idea to a big business
Back in 2017 my wife and I had an idea to try and help our daughter into the world of work. How better a way to build something for the future than to start a small family run business supplying something we had an interest in. With a keen eye for interior design we stumbled across a supplier of great furniture when we were at a trade show. One thing led to another and before we knew it Only Oak Furniture was born.
We hunted high and low for a great web design company to help us out who had an understanding of design, development and marketing. Whilst I was on the hunt for an agency my wife and daughter were expanding the range of furniture from a select few manufacturers.
With a great platform developed through the team at WGYF, Bizify & Outrank and some fantastic manufacturers chosen, we had the perfect team behind us who all have the desire for us to succeed.
The rest was history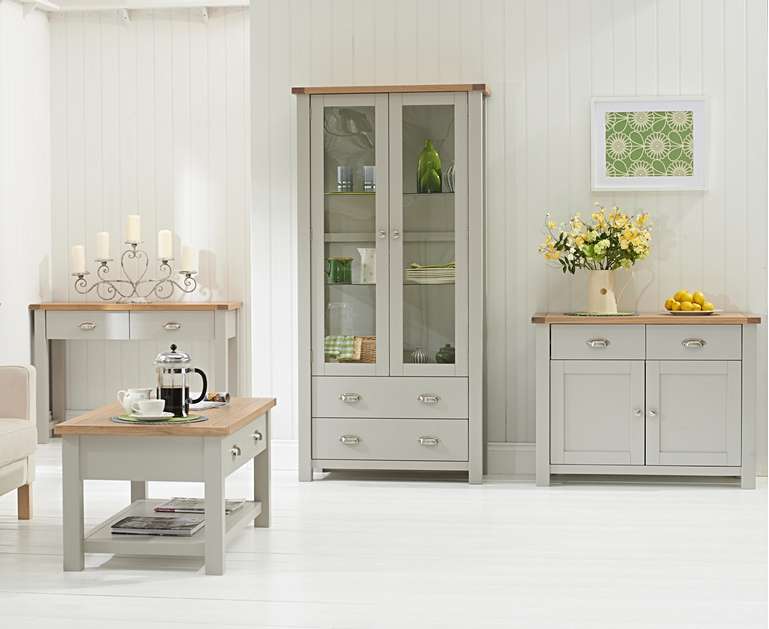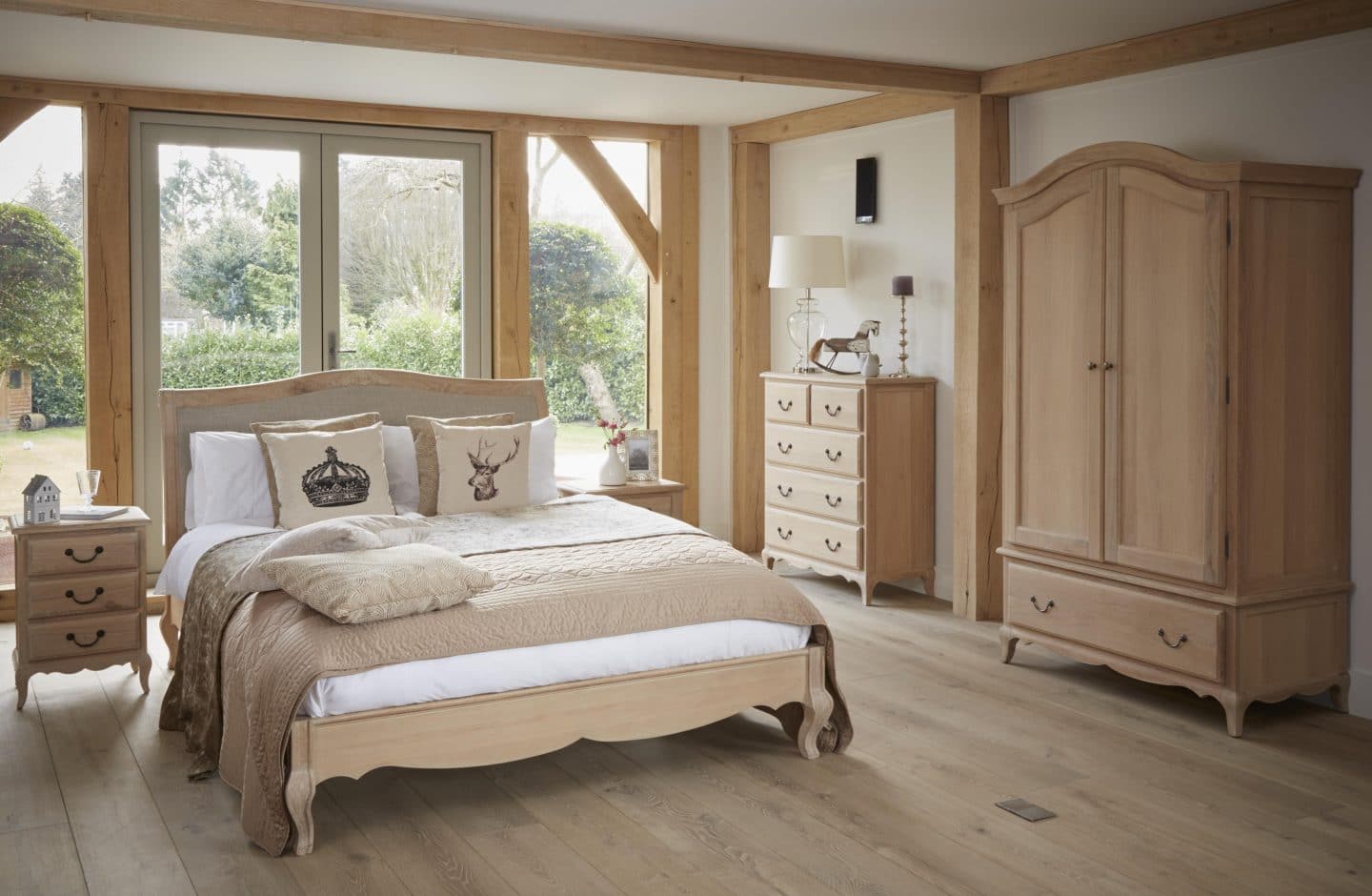 National distributors of not just oak furniture
2020 saw the company take a big step forward to becoming a house hold name thanks to some great exposure online. The requests for furniture out of our speciality just kept increasing which led us to evaluate our suppliers further.
After a great visit to the National Furniture Show we decided to open our store to further ranges outside of our love of oak which opened the doors to a whole host of stunning pieces.
With this great explosion of products now available including full dining sets, living room styles and bedrooms (not to mention the great relationship with Silent Night) our team needed to expand also.
Adding more service personnel, an experienced digital strategist and an army of talented designers developers and marketers we have confidence to make our vision even bigger.
Our actions speak louder than words!
At Only Oak Furniture we can proudly announce that we have partnered with One Tree Planted. We're delighted to be restoring ecosystems and the livelihoods of the millions of people who depend on forests for food, fuelwood, fodder, and other forest products. 
Each month we've committed to donating trees to the locations that our oak furniture derives from. Once our donation is received, the experts then get to growing the saplings which are nurtured before being transported and planted by hand during the rainy season. The saplings are planted on land that has been prepped, weeded and the land is maintained and monitored to ensure their healthy growth.
One Tree Planted is planting trees across North America, Latin America, Africa, Asia & Europe, it's incredible to see the impact this campaign is having. The team at Only Oak Furniture are proud to get behind such a fantastic cause and we hope you join us in our campaign.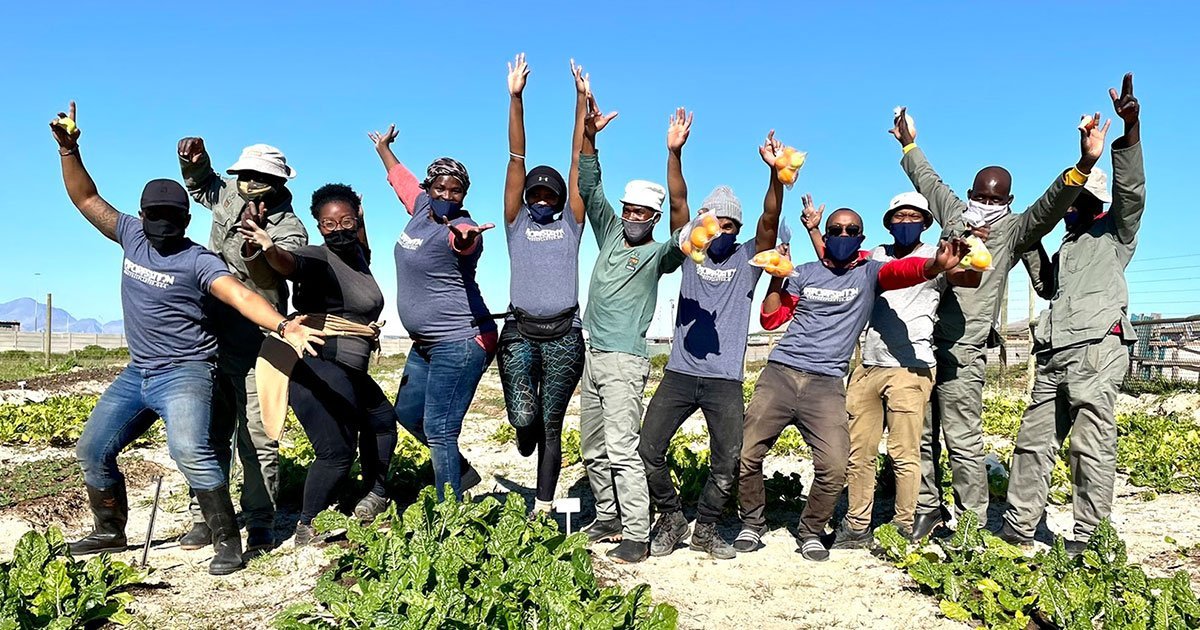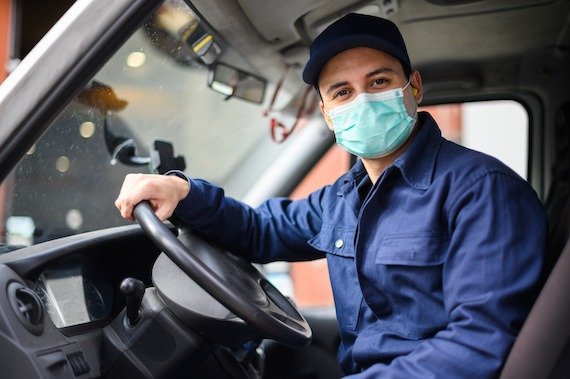 COVID-19 & It's Impact
When we first set about our business growth we never expected to be having to tackle the unknown that COVID-19 continues to bring. The health of our team and customers alike has been paramount which meant some sharp learning curves were needed. Throughout the pandemic, we have tried to pivot our business to accommodate a raft of government guidance and changes. From washing hands through to lockdowns and social distancing to homeworking it's been an "experience".
The worldwide supply chain has taken a huge knock and the effects of that are ongoing. Our commitment is to continue evolving our processes to try and tackle whatever is thrown in our path. We will strive for continuous improvement with our communications and no falter in our mission to make a difference by putting our customers first!
Proud to be supporters of "The REAL Living Wage"
As part of our expansion plans, we took an oath to make sure as a company we made a commitment to supporting our team for the future. We signed an agreement with the Living Wage Foundation to make sure we will always pay a fair salary to all of our team.
We felt with the addition of a few extra team members who came in to support us during a very busy period of COVID lockdown the only way to truly thank them was to give our commitment to their long term futures.
Our vision