From a big idea to a big business
Back in 2017 my wife and I had an idea to try and help our daughter into the world of work. How better a way to build something for the future than to start a small family run business supplying something we had an interest in. With a keen eye for interior design we stumbled across a supplier of great furniture when we were at a trade show. One thing led to another and before we knew it Only Oak Furniture was born.
We hunted high and low for a great web design company to help us out who had an understanding of design, development and marketing. Whilst I was on the hunt for an agency my wife and daughter were expanding the range of furniture from a select few manufacturers.
With a great platform developed through Outrank and some fantastic manufacturers chosen, we had the perfect team behind us who all have the desire for us to succeed.
The rest was history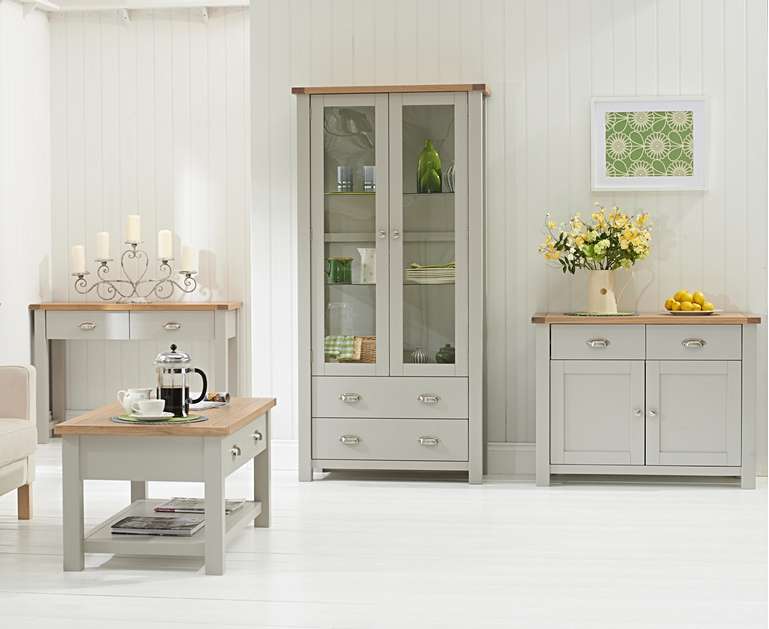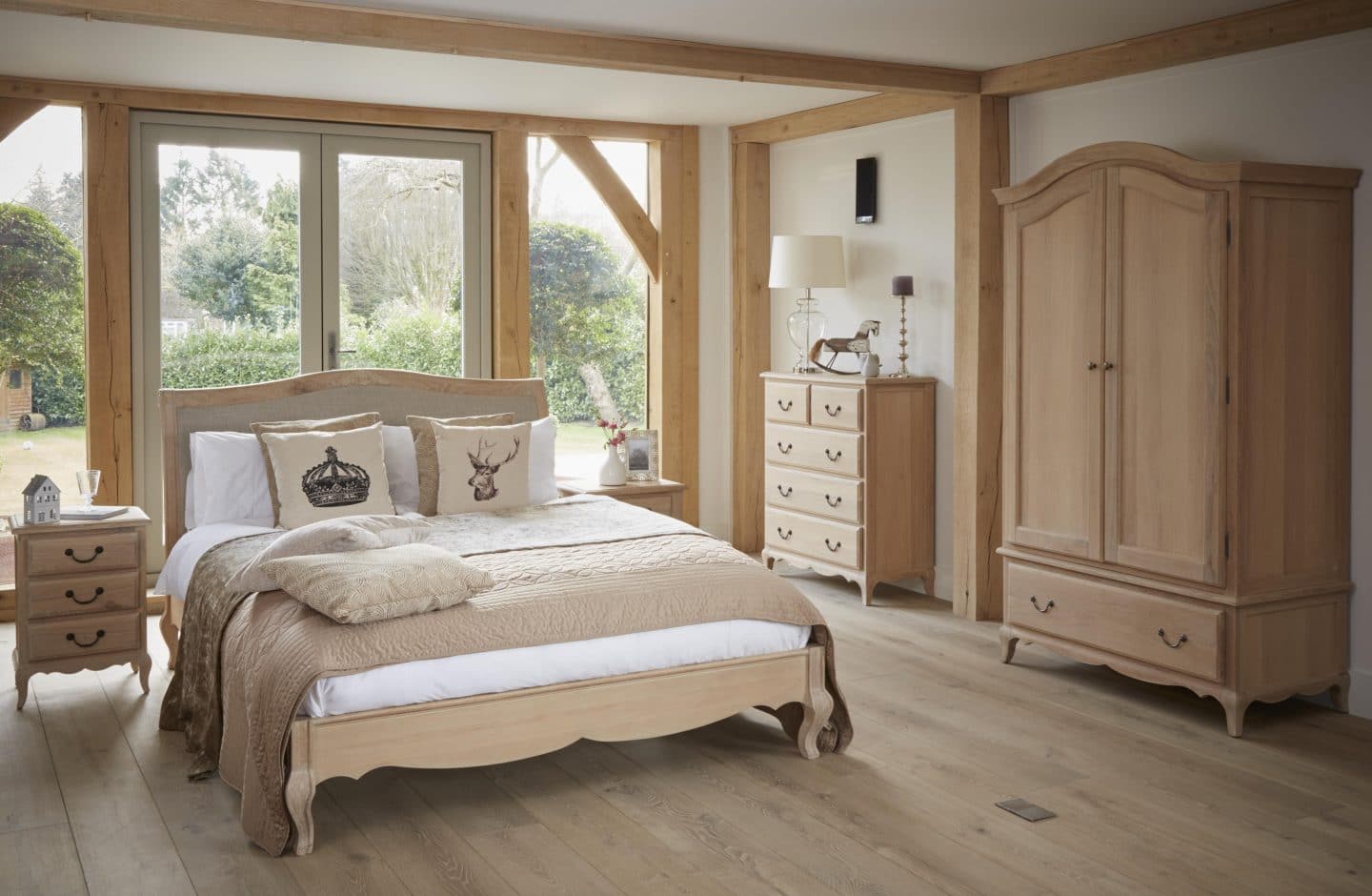 National distributors of not just oak furniture
2020 saw the company take a big step forward to becoming a house hold name thanks to some great exposure online. The requests for furniture out of our speciality just kept increasing which led us to evaluate our suppliers further.
After a great visit to the National Furniture Show we decided to open our store to further ranges outside of our love of oak which opened the doors to a whole host of stunning pieces.
With this great explosion of products now available including full dining sets, living room styles and bedrooms (not to mention the great relationship with Silent Night) our team needed to expand also.
Adding more service personnel, an experienced digital strategist and an army of talented designers developers and marketers we have confidence to make our vision even bigger.
Our vision
"A family run distributor of great quality furniture at affordable prices, driven by putting the customer first" – Now just on a much larger scale, lets face it you probably came across us by searching Oak Furniture on Google.