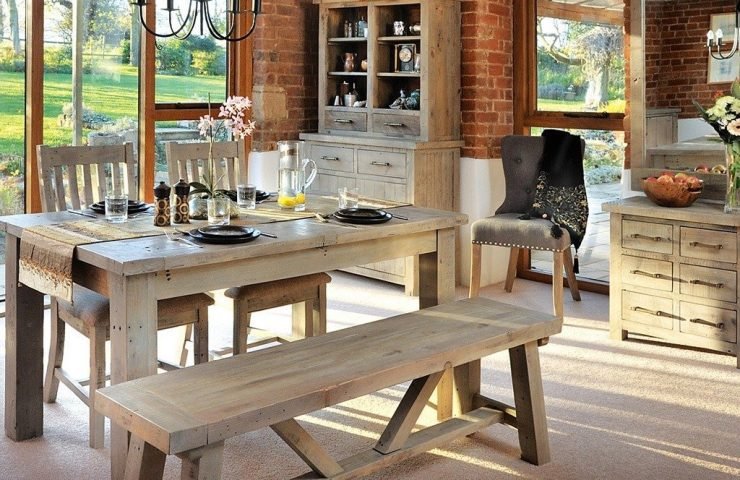 Choosing the right type of wood for your home or office furniture isn't as straightforward as you might think. With so many wood species of wood used in making furniture, we can…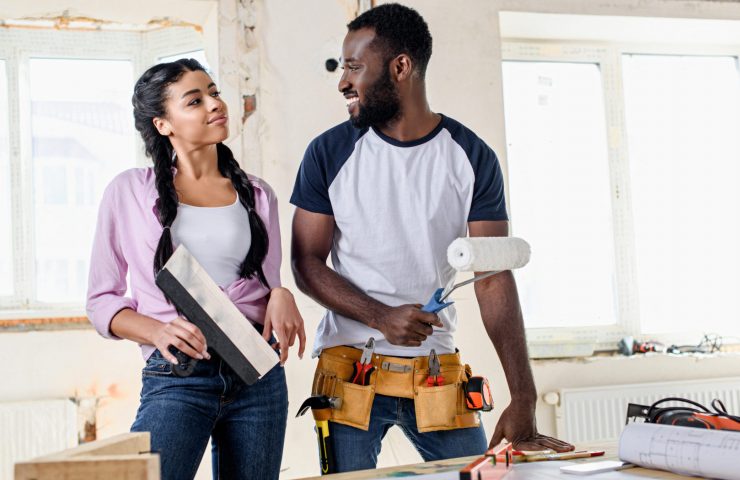 Are you thinking about redecorating? Then Only Oak Furniture would like to share 8 tips.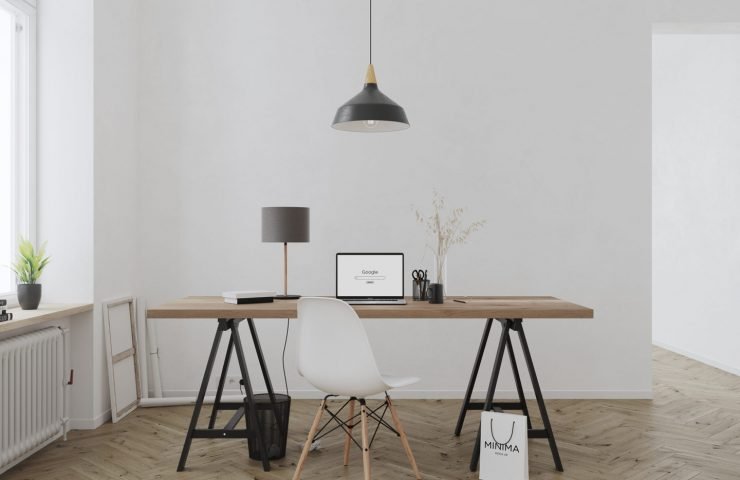 With thousands of people working from home every day, it is important that you have a space that you are both comfortable in, and one in which you can produce the best possible work.