When decorating a bedroom, it's essential to choose a style that suits your personality and lifestyle. There are many different styles of bedroom furniture available on the market today, with modern designs being the most popular choice.
Modern high gloss bedroom furniture is an excellent choice for those who want to create a contemporary look in their home. These pieces of furniture are designed with style and comfort in mind, making them ideal for anyone who wants to create an elegant bedroom environment.
The surface of high gloss bedroom furniture is not varnished or painted but polished instead. This gives it a smooth surface easier to clean than other types of wood. You can wipe it down with a damp cloth if you have children or pets in the house who get messy on their own.
High gloss bedroom furniture is the best choice for a luxurious look and feel. It offers a wide range of styles, designs and finishes that can be used in any room of the house.
Modern high gloss bedroom furniture can be found in various shapes, sizes and colours. The most popular style is contemporary, which is sleek and stylish. Other styles include modern, traditional and vintage.
High gloss bedroom furniture sets come in various finishes, including classic dark wood and white-washed oak. You can also choose from different types of high gloss, such as satin or eggshell.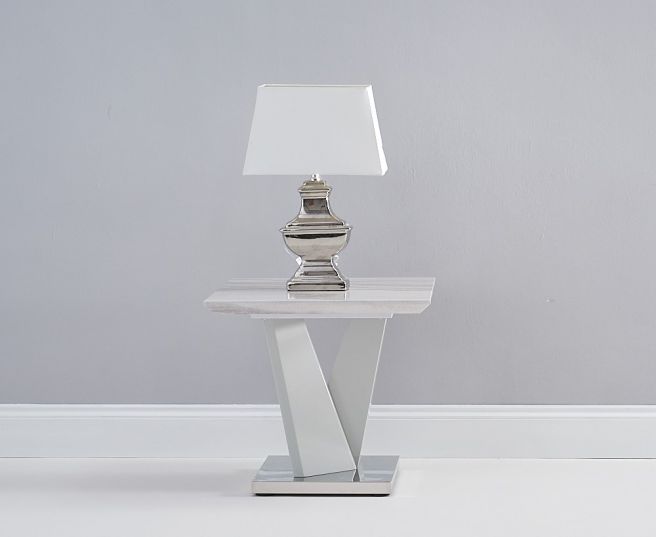 High gloss bedroom furniture can be made from many different materials including metal, glass and wood. These materials can be combined to create a unique piece that will suit your tastes perfectly!
High gloss bedroom furniture is a popular option for many homeowners.
This type of furniture is durable, affordable, and easy to maintain. If you're looking for new bedroom furniture, here are some reasons why high gloss bedroom furniture may be right for you.
Durability:
The good thing about high gloss bedroom furniture is that it's very durable and easy to repair if something happens to it over time. If you want to restore its shine, you only need a good quality furniture polish and some elbow grease! High gloss bedroom furniture is made from materials resistant to wear and tear. The finish on the painted wood surface is highly durable, so you won't need to worry about scratches or dents forming over time. The paint also protects the wood surface from moisture, so it won't crack or warp when exposed to humidity changes.
Affordable
 –
High gloss bedroom furniture is of excellent value because its available at an affordable price point compared to other types of bedroom furniture on the market today. While some manufacturers charge more money for this type of finish, others sell their products at discounted rates that allow homeowners to save money without sacrificing quality or style when decorating their bedrooms with new pieces of furniture.
Different colours
–
Another reason people choose high gloss bedroom furniture is that there are so many different colours and styles available. You can choose from modern designs with straight lines or more traditional styles with curved edges and rounded corners, depending on what style you like best. If you want something that looks more like modern furniture but still has an antique feel, then consider choosing an antique white finish combined with chocolate brown legs or drawers
High gloss bedroom furniture is easy to clean because it has no intricate details or designs that could get damaged by water or moisture. It also looks very modern and chic because of its simple design features. With these benefits in mind, high gloss white bedroom furniture can help enhance any space in your home.
Different types of bedroom furniture sets are available in the market even for small bedroom designs. You can choose any bedroom furniture set according to your needs and requirements. But before buying any kind of bedroom furniture sets, you should make sure that it is made of high-quality material. You can choose any high gloss bedroom furniture sets according to your choice and budget. Some people like to buy white-coloured high gloss bedroom furniture sets, and some prefer black-coloured high gloss bedroom furniture sets.
If you are looking for a new high gloss bedroom set and want to see what your options are; here is a list of some of the most popular colours that you can choose from: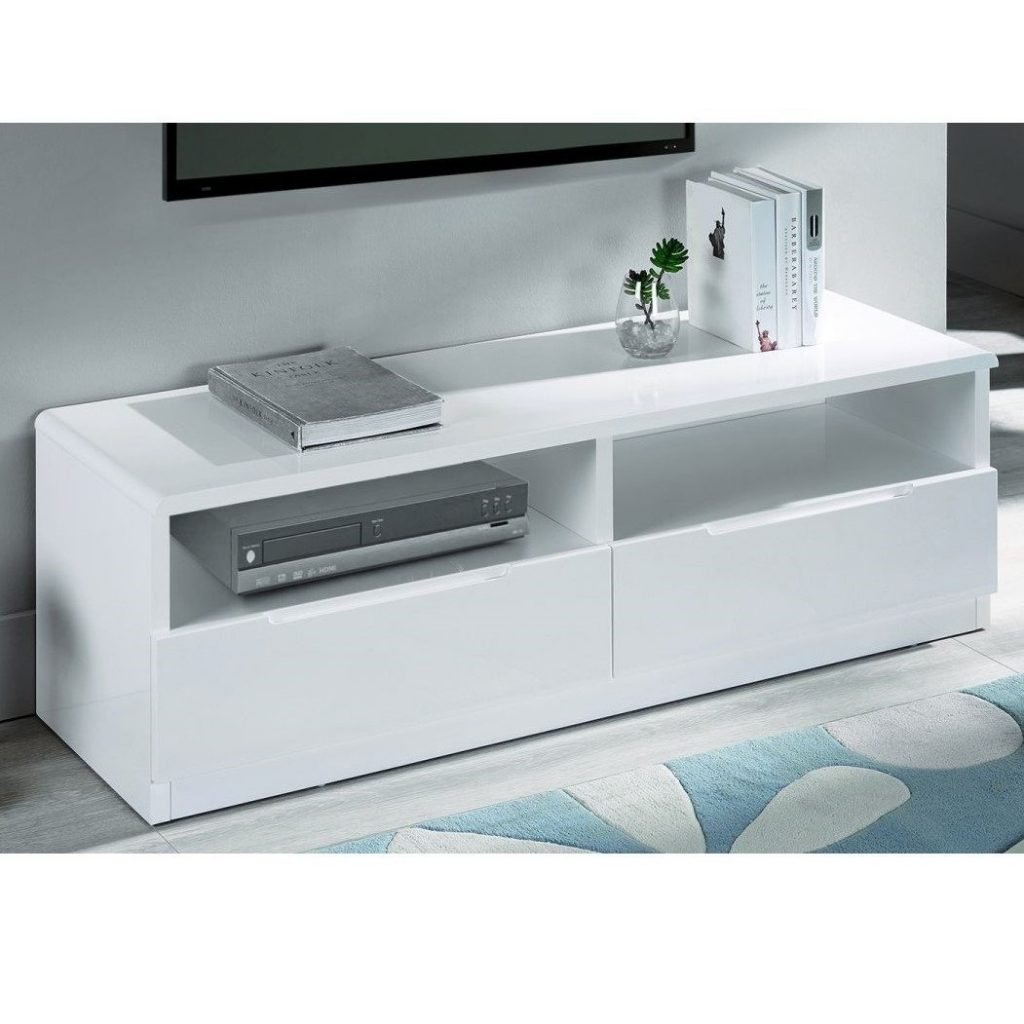 White gloss bedroom furniture sets:
Perhaps the most popular colour of all time, white is ideal if you want your bedroom to be bright and airy. White also looks great with other colours and is an excellent choice if you want to mix and match different styles within your home.
Black gloss bedroom furniture:
Black is another classic colour that has stood the test of time due to its versatility and elegance. It goes with any other colour scheme and will make any room feel more sophisticated.
High gloss grey bedroom furniture:
Grey is another good choice if you don't want something too bright or formal. It works well with earthy tones such as green or orange and can also complement blue or purple quite nicely as well!
With 0% interest-free finance and FREE UK Delivery to 90% of postcodes, we are confident of finding the next piece metal, glass, wood or oak furniture for your home!