Modern bedroom furniture sets are the most popular choice for homes and apartments. Modern bedroom sets have an elegant look that is perfect for any home style. These sets can be used as a complete bedroom set, or they can be purchased individually and combined to create a new look. There are several different types of modern bedroom furniture sets available, including modular beds, wall units, dressers and chests.
Contemporary bedroom sets
These are a great way to update your bedroom and make it feel more stylish. If you're looking for modern bedroom furniture sets, you'll want to consider these factors:
When choosing your modern contemporary bedroom furniture set, consider how you wish to use it in your home. Do you want a single piece or multiple pieces? If it's for a man or woman, do you want something masculine or feminine? Do you want to go with neutral colours or bright ones?
If you have limited space in your house, then choosing a modern furniture design for a bedroom can help you get around this problem by giving you more storage space. The best way to do this is by going with modular furniture sets that come in different sizes and shapes to fit into any space available in your house.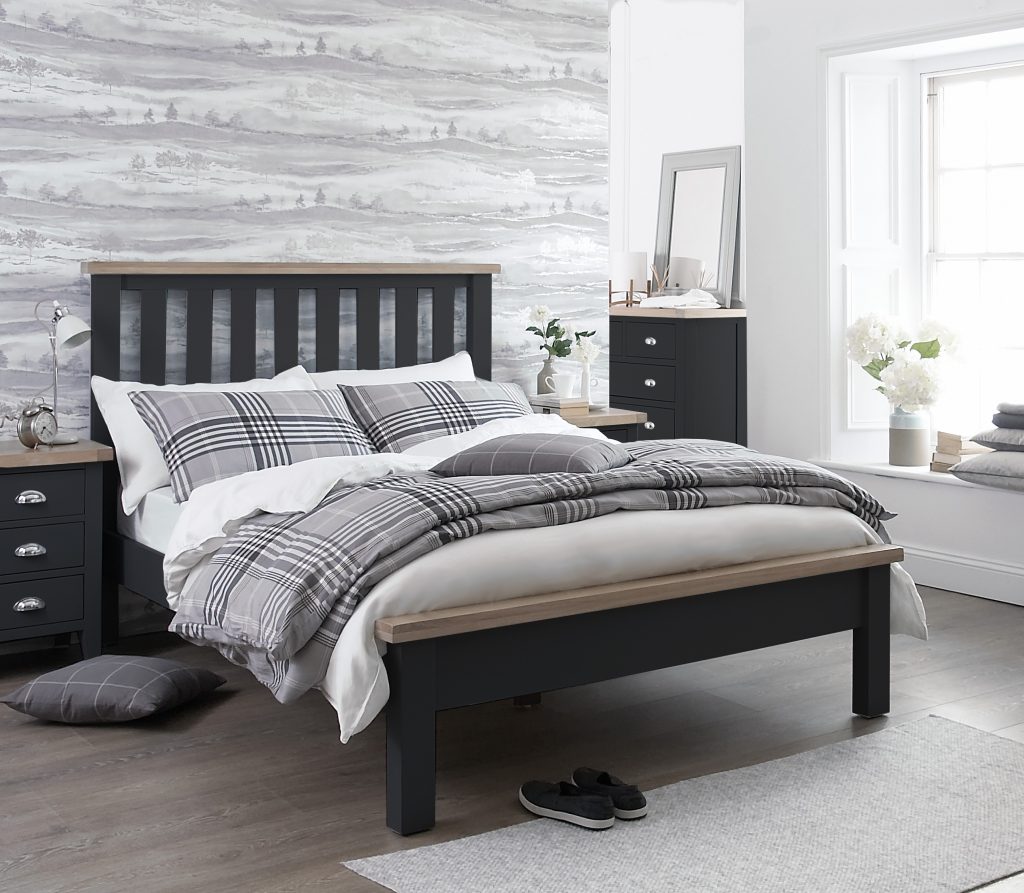 In addition to being functional and versatile, modern bedroom furniture sets also come with a wide range of colours and styles so that they can match any colour scheme or theme that you might have in mind for your house. Some modern bedroom furniture sets are available in white or light colours, whereas some other modern bedroom furniture sets are available in black or dark colours. This is because each colour has its own unique charm to it.
The most common colours that you will find on modern bedroom furniture sets are white, grey, brown, beige and black. Contemporary bedroom furniture white gives your room a simple look that can be used for any style of home décor.
Choose the set that matches your budget & style!
You can use these colours even if you have a modern-style house because they will not clash with the other colours used in your home. You can choose from many different patterns and designs to make your room look more elegant and stylish.
When choosing modern bedroom furniture sets, you have to decide what style of furniture you want. The bed frame and headboard will determine the appearance of your bedroom. Modern wooden bedroom furniture is the most widespread.
You should choose furniture that fits into the style of your home and matches the other pieces in your room. If you have a contemporary look, go with modern bedroom furniture sets that are sleek and modern. If you want to make a statement, go with formal contemporary bedroom furniture sets that stand out from the rest of the room.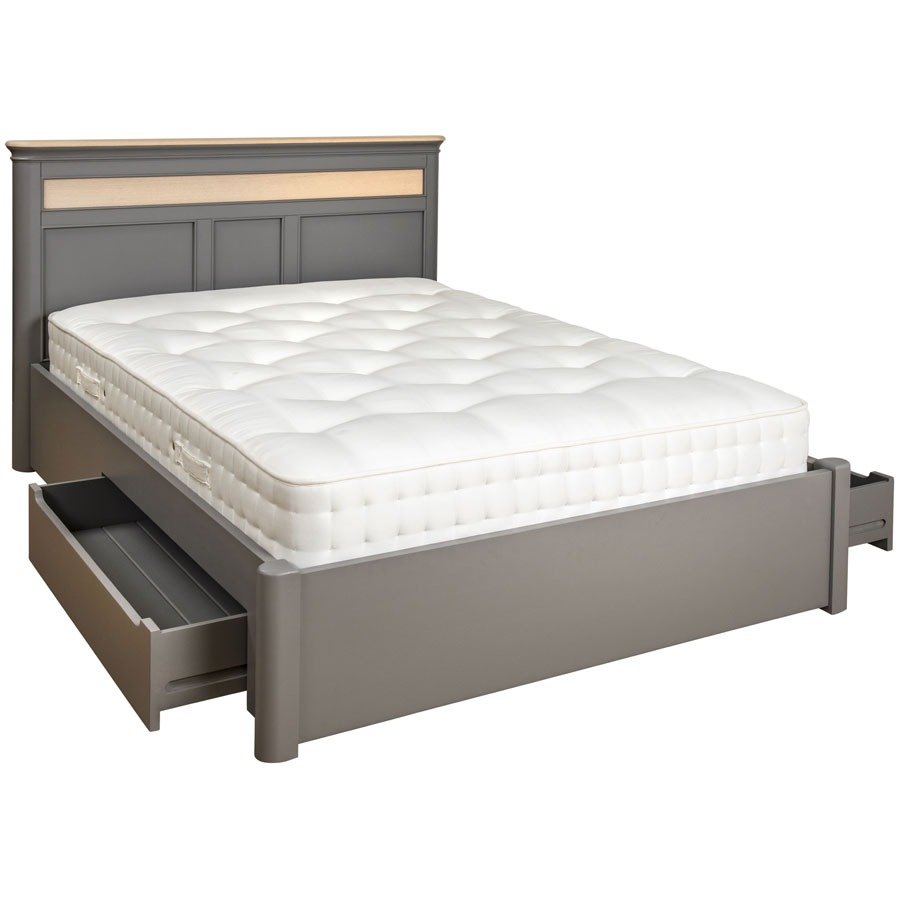 You should also consider how much space you have in your room. If there is plenty of space, it's OK to go with traditional furniture sets that may not be as sleek as modern ones but will work well with other pieces in the room.
It would be best to consider what price range you're comfortable with when purchasing modern bedroom furniture sets. Some people prefer spending more money on quality items, while others like getting something cheap and affordable that looks good in their homes.
If you have children or pets who might impact the design and functionality of your new bedroom furniture sets, then find out if there are any special requirements for these things.
It would be best if you also considered whether or not there are any other rooms in the house that will be used regularly by guests. If so, then this will affect which colours and styles of furniture sets work best for those areas as well.
With 0% interest-free finance and FREE UK Delivery to 90% of postcodes, we are confident of finding the next piece of metal, glass, wood or oak furniture for your home!