How To Choose A Colour Scheme For Your Living Room?
The right colours can make the difference between a room that feels cramped and cold or expansive and inviting. It's no wonder that so many people are trying to figure out how to choose the best colours for their living room. There are many different factors involved in this decision, but don't worry! We're here to help with some tips on choosing the perfect colour scheme for your modern living room space.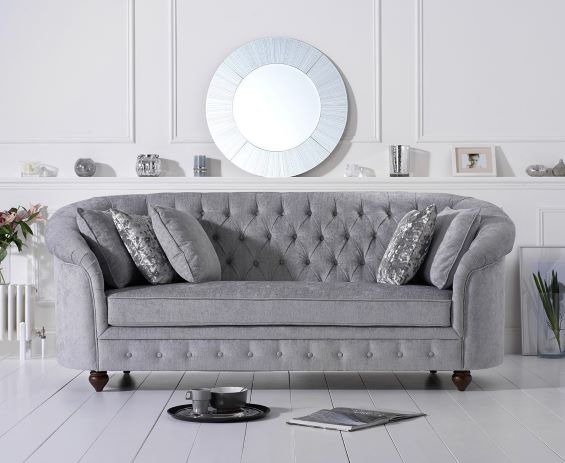 Consider Colours That Are Calming And Relaxing
Colours that are cool and calming are always a good choice for any living space. Blues, greens, and purples are all great options that can help to create a relaxing atmosphere. If your living room is used mainly for relaxation and spending time with family and friends, then these colours will be perfect for you!
Think About How Much Sunlight Your Room Gets
Another thing to consider when choosing a colour scheme is the amount of sunlight your room gets. Rooms that get a lot of the sun can tolerate brighter shades, while rooms with less natural light should stick to darker or more muted hues. Taking into account the sunlight in your room will help you choose the perfect colour scheme for your living space.
Balance Bright And Dark Colours Carefully
Too many bright colours can be overwhelming and jarring in one room. It is essential to strike a balance between bright and dark colours so that the space doesn't feel too chaotic. Try to use one or two bright colours as accents and pair them with more muted shades to create a cohesive look. If you have a black sofa, try painting the walls a light shade of grey or white to create an inviting and modern space.
Choose Colours That Match Your Furniture And Decor
When choosing your colour scheme, it's essential to consider your room's existing furniture and decor. Everything from your coffee table to your TV unit should match. If you have a lot of dark wood furniture, for example, then you'll want to choose similarly dark colours for your walls and accessories. On the other hand, if you have a light and airy space, you'll want to choose lighter tones that won't compete with your furnishings.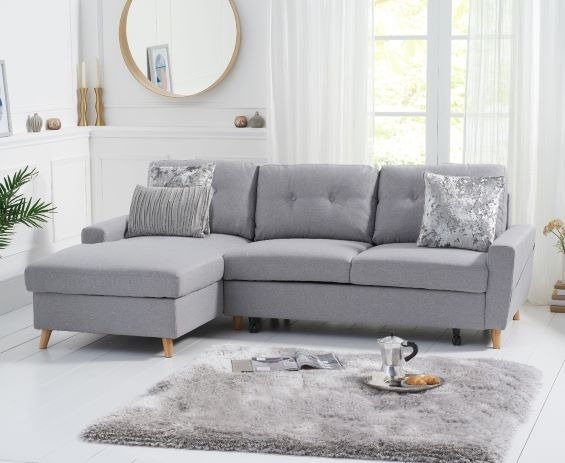 Look At Patterns In Nature
It is excellent to think about water, sand, or sky colours; these patterns are great for inspiration when choosing a suitable colour scheme. These patterns are fresh and calming, which is why they make such a good choice! Nature patterns are also very versatile, meaning that they can be paired with various colours and styles.
Specific Colours Can Help Make A Small Living Room Feel Bigger Or More Spacious
When deciding colour schemes for your living room, it is essential to consider what particular colours can do for the room. Using pale neutral tones such as white, cream, and grey will help to give a sense of space in small rooms. These cool hues also pair very well with darker colours which is why they are popular choices when choosing colour schemes for living rooms!
Use Bright Colours Sparingly
Avoid using too many bright shades of one colour because it can feel overwhelming and look cheap, with these bright colours can be expensive to decorate with. Bright colours can also be overbearing and make a small room feel even smaller. If you're looking to add some brightness to your living room, try using one or two bright colours as accents and pair them with more muted shades such as beige or light brown.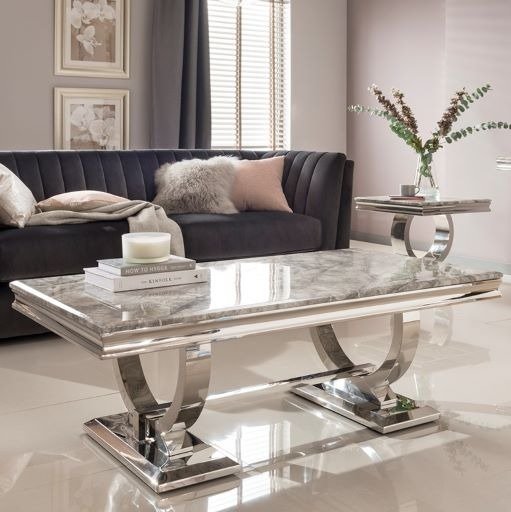 BONUS TIPS
If you're going with a dark shade on the walls, use light accents like throw pillows or lamps to offset this darker tone.
If you're going with a light shade on the walls, use dark accents like artwork or furniture pieces to contrast this lighter tone 6) When picking out paint colours from the store, be sure they have samples so you can see them in person before; making your final decision!
Remember to consider what other objects will be around your living room when choosing colours – maybe you want all of your accent pieces to match each other rather than just being different shades of one colour!
Don't forget about texture! Is there anything soft in the room that would add interest without being too distracting (like a rug)? Or something hard that could add some depth (like a fireplace)? The texture is a great way to add interest to any room without changing the paint or furniture.
When choosing a colour scheme for your living room, it's essential to think about what you want the space to feel like. Cool pinks, blues, and greens are good choices if you're relaxing and calming. On the other hand, if you're looking for something fun and energetic, then yellows, oranges and reds are the way to go!
One of our favourite ways that colour can affect a space is creating an illusion. If you paint one wall with dark brown or navy blue paint, it will make your ceiling appear lower, making rooms feel cosy.
Still, Need Tips On Choosing A Colour Scheme?
Colour is a powerful tool in design and should be used carefully. The colour schemes we've suggested will help you add depth to your living room without compromising its modern aesthetic. A modern living room should have a balance between colours and design elements. This can be achieved with a colour scheme that is both bold and includes complementary tones to create an elegant vibe. By taking your time in selecting the right colours, you will create a comfortable space for yourself and those around you to relax or entertain! If you would like more inspiration check out with blog by Ideal Home. Happy designing!
Thank to our vast range of furniture, here at Only Oak Furniture, we are confident you will find something to match your style. Contact our great team today.