Before buying a complete set of rustic oak living room furniture, you must know what type will be best for your needs. There are many different styles and designs to choose from when shopping for living room sets, and you must select one that will suit your taste and needs.
Here are some tips on how to choose the right living room furniture:
Be sure that the furniture fits your space. The size of the room should be taken into consideration when choosing living room sets. If you have a large room, you need more significant furniture such as sofas, chairs, tables, and lamps. If your space is small, it would be better to go for smaller pieces like coffee tables or stools instead of larger ones like sofas or chairs, which require more space.
Ensure that there is enough storage space available in the room where you will place the new furniture set. Make sure that there are enough drawers and cabinets available to store all your items in them neatly without any problem whatsoever!
When you are looking for the perfect living room furniture set, you will want to make sure that it is comfortable, stylish, and fits with the rest of your home. The first thing you need to do is choose a colour for your furniture set. Many people choose black or white because these colours are known to be classic and timeless.
When choosing a rustic oak living room furniture set, there are many things that you should keep in mind, including comfort and durability as well as style and cost.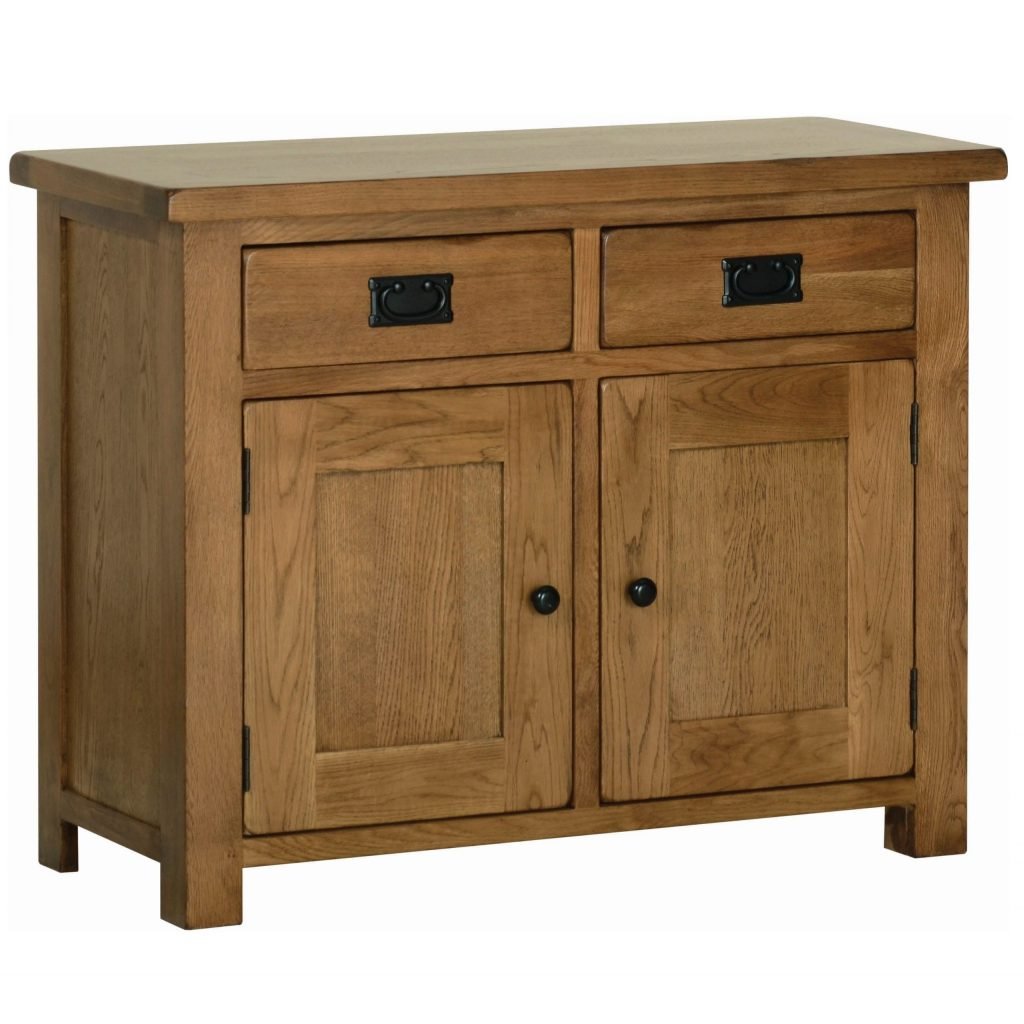 A rustic oak living room furniture set is one of the most popular selections for a living room. This is because it has a very warm look and feel to it. The wood is used for the tabletops, legs and frames of the chairs and sofas, giving the room a very homey feel.
There are many different styles that you can choose from when you are searching for this type of furniture set. You will want to make sure that you find one that fits in well with your home décor and your budget. It is essential to think about all of these things before making any purchases. You do not want to buy something that does not go with anything else in your home.
If you have been looking around at all of these options, you probably know how difficult it can be to pick out precisely what you want without spending hours doing so. With so many choices available today, it can be hard to decide which one will work best for your needs and wants.
This type of wood offers a warm feeling that can go well with most other types of furniture. You can choose styles, including modern, traditional, or contemporary, to suit any taste. The following are some suggestions on how to decorate your living room using this type of wood:
Choose modern pieces that have clean lines and a simple design. A good example is a sofa with straight legs and arms and no frills or details on its backrests or cushions. You can also go for chairs with matching armrests without additional decorations such as nailheads or tufted backs.
If you want something more traditional-looking, then opt for pieces that have curved arms and legs and tufted backs and seats. You may also want to add some decorative elements like carved designs on these items so that they stand out from other pieces.
If you're thinking about buying some rustic oak living room furniture, there are several things you'll want to keep in mind:
The furniture should match your personality
When choosing furniture, it's important to choose pieces that will reflect your personality. For example, if you're an outdoorsy person with a love for nature, you might want to purchase furniture made from wood that is reclaimed or salvaged from old buildings or trees. If you're more formal and conservative when decorating your home, you might want to choose something more modern and elegant.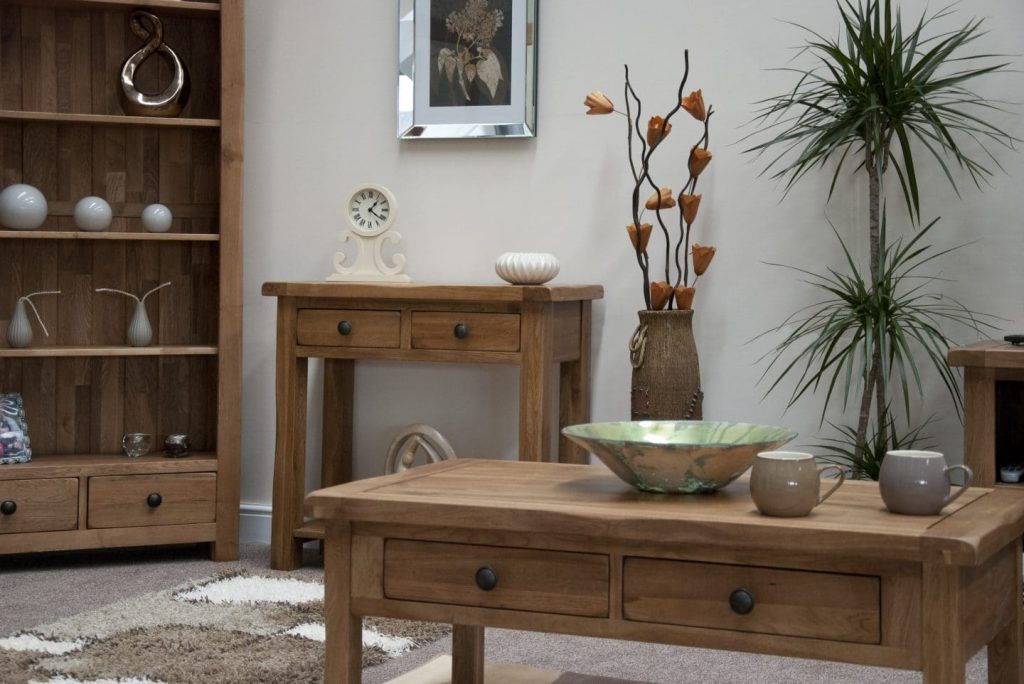 Choose pieces that complement each other
The next thing you'll need to do is make sure that all pieces match each other in style and design. For example, if you have a rustic oak dining room set with chairs upholstered in leather, make sure that the table has matching chairs or some type of matching chair available for purchase.
There are many different kinds of rustic oak living room furniture sets that you can choose from when looking for this type of furniture for your home. You will find that there are many different types of styles and designs available for these types of furniture sets, so you should be able to find one that fits in with the rest of your home nicely. 
You want to make sure that you are getting something that matches everything else in your home so that the overall look is cohesive and uniform throughout the entire house. Everything looks good together when it comes time for someone else to come over and see your new living room set up!
With 0% interest-free finance and FREE UK Delivery to 90% of postcodes, we are confident of finding the next piece for your home!