What a great letter to receive this week in light of the recent COP26 climate change event. It's always refreshing to see when a supplier of ours takes this kind of responsibility seriously. In line with our corporate, social, responsibility commitment the team at Only Oak Furniture could not be in more support of this amazing news. Especially as they are one of the leaders in all things bedroom furniture and mattresses.
Silentnight leads the UK bed market in developing sleep solutions that minimise the impact on our environment, and we are very proud of our achievements over the past few years. As you will have heard recently, from coverage of the COP 26 summit, we are now in a place where global warming is rising at an unsustainable rate and we all have a responsibility to play our part in minimising the impact of our business operations on the environment
I wanted to write to you to make you aware of some of the initiatives that our business is currently undertaking. We have recently updated our corporate ESG policy and we will publish our first report in Q1 of 2022, outlining our ambitions and targets to reduce carbon emissions, amongst other objectives. In the meantime, I wanted to make you aware of our most recent sustainability commitments.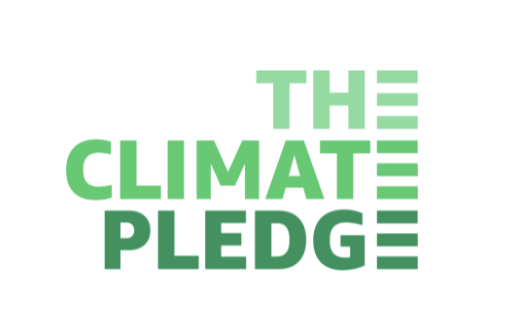 Silentnight has become the first and only sleep brand to commit to The Climate Pledge. A commitment to being net-zero carbon by 2040, at the latest, across Scopes 1, 2 and 3 — ten years ahead of The Paris Agreement. In addition, as a signatory of The Climate Pledge, we will:
Measure and report greenhouse gas emissions on a regular basis.
Implement decarbonisation strategies in line with The Paris Agreement through real business change and innovations, including efficiency improvements, renewable energy, materials reductions, and other carbon emission elimination strategies.
Take actions to neutralise any remaining emissions with additional, quantifiable, real, permanent, and socially beneficial offsets, to achieve net-zero annual carbon emissions by 2040.
By joining The Climate Pledge, we are reinforcing our commitment to sustainability and joining other like-minded businesses to share knowledge, ideas and best practice. www.theclimatepledge.com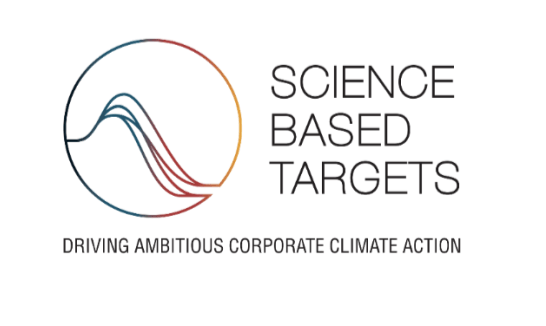 We have also become the first and only sleep brand to commit to the Science-Based Targets initiative (SBTi); one of the planet's leading decarbonisation initiatives, with a commitment to setting targets to keep global temperature rise below 1.5°.
In addition to setting scope 1 and 2 targets in line with the challenging 1.5°C targ§et, we are excited to be on a journey looking at all the scope 3 implications of our activities. With an initial announcement of our targets in early 2022, we hope that our learnings will benefit and inspire the whole sleep industry. www.sciencebasedtargets.org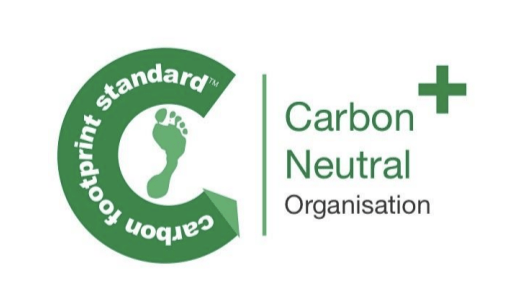 In 2021 we have committed to offset more carbon than we produce and will become a Carbon Neutral + Organisation. This will provide a wider environmental benefit beyond our measured footprint and benefit sustainability projects in the UK and Worldwide.
Over the last four years, we have reduced our carbon emissions within our own operations by 49%. We have achieved this through a number of initiatives including sourcing 70 per cent of raw materials close to our Lancashire headquarters, using 100% renewable electricity and cutting one million kilos of carbon in 5 years, through reduced fuel consumption strategies.
There is much more we can do and I will keep you updated on progress in our journey to becoming net carbon zero. We continue to work in partnership with our customers in all aspects of business and are keen you share our learnings and knowledge from within our teams in this area.
We have already begun to work with some of you to support your own initiatives and work together to minimise the impact of our business operations on the environment, this is something we will look to further build on in the future. We all have a responsibility to take action. We also have an opportunity to collaborate with each other and make meaningful changes that can have a positive impact on future generations.
Neil Anderson
CEO Silentnight