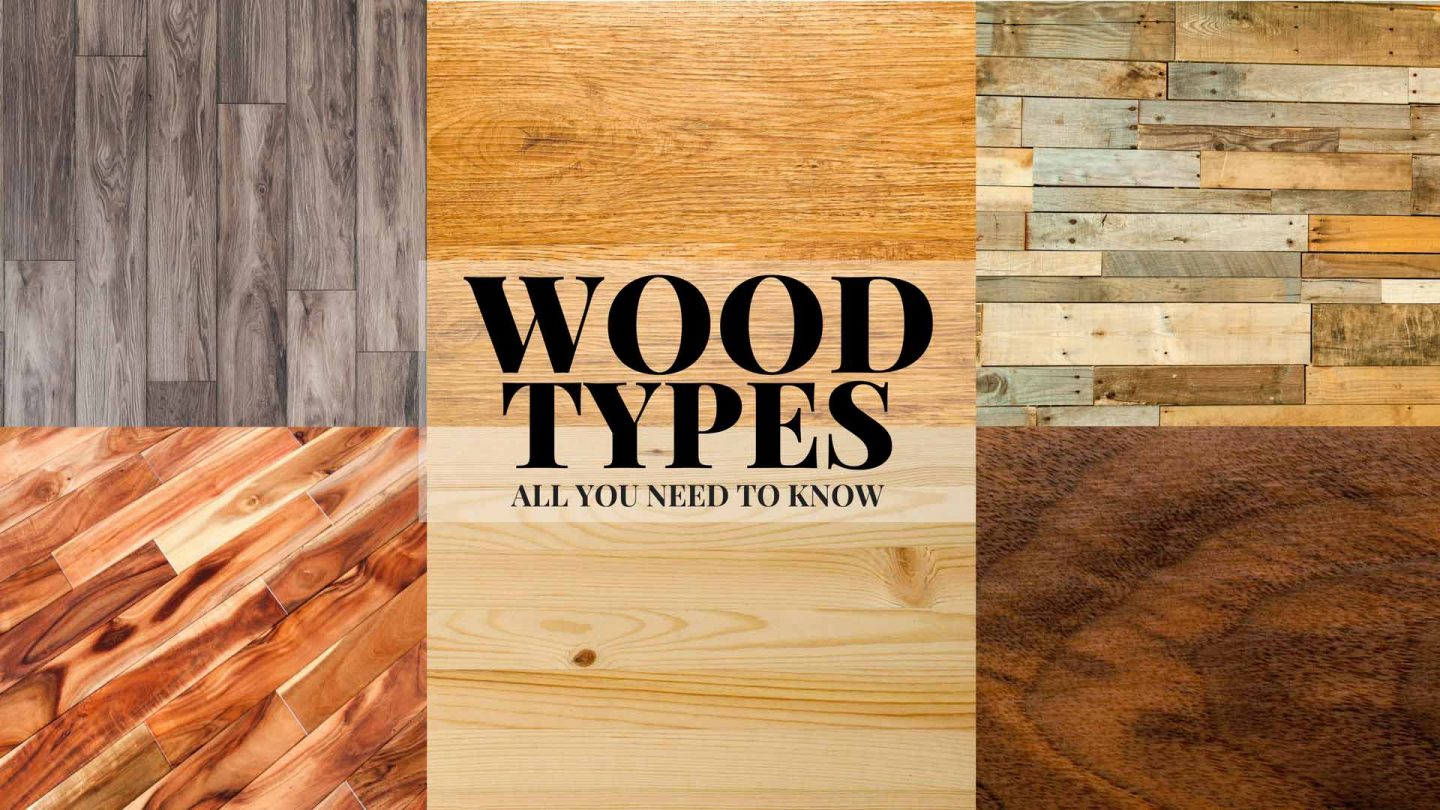 Here at Only Oak Furniture we want you to understand the different wood types that our products are made from. We care about our customers and we are proud of our carefully selected products. We want you to be able to make an informed choice. Here in our blog you can find where your chosen wood type was sourced, its qualities and its sustainability. We have even included some of the pros and cons of each wood type.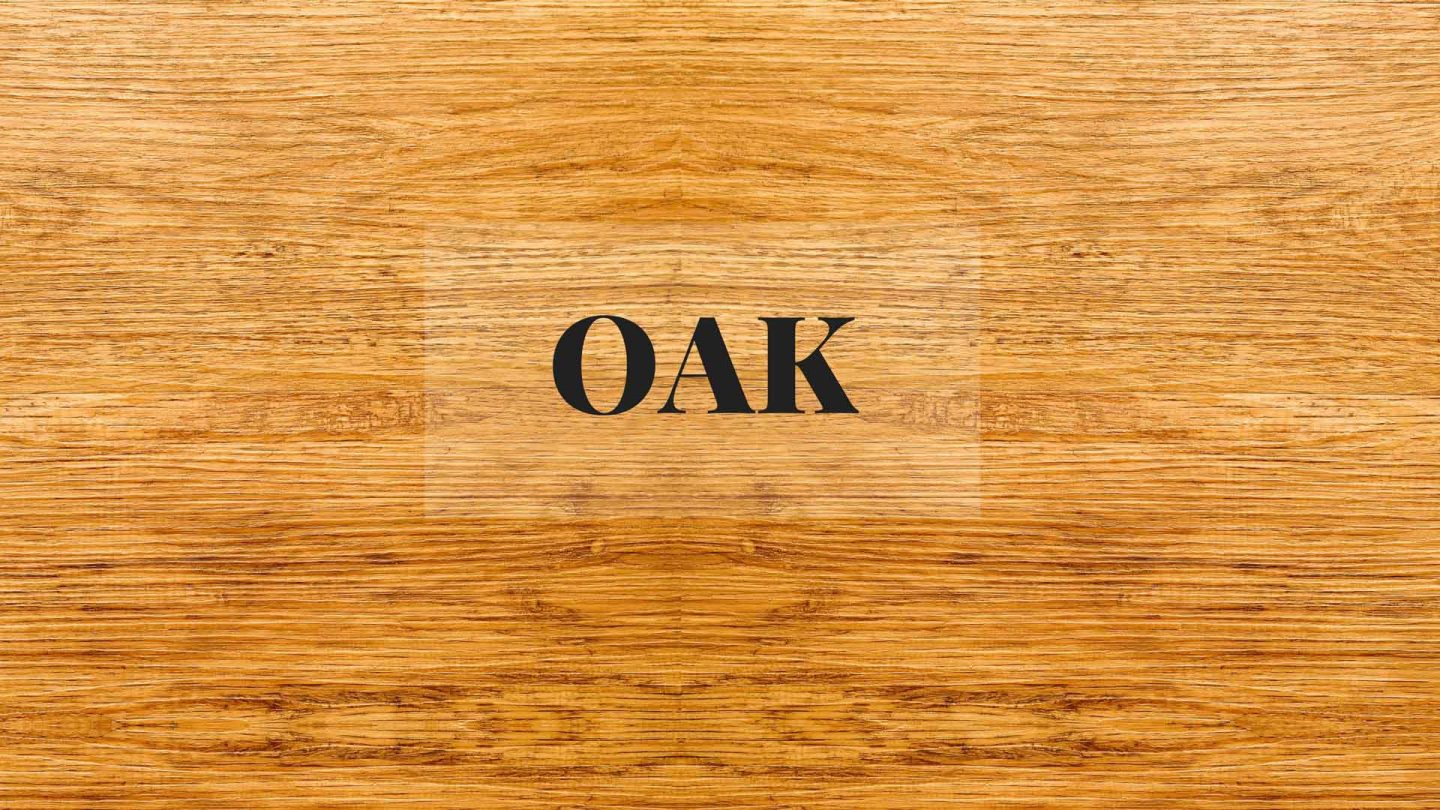 Oak:
 Did you know there are over 600 current species of oak?
Where can Oak be found?
Oak wood is Native to the Northern Hemisphere and can be found in the Americas, Asia, Europe and North Africa, most of our oak is supplied from the Americas, Asia and Europe.
Is it Sustainable?
The fruit of the oak tree is an acorn, acorns take form anwhare between 6 and 18 months to mature. From seed to a 6-metre tree can take 10 years, trees are capable of living up to 500 years. We at Only Oak are very clear that only oak from carefully managed woodlands, is used in the furniture we supply.
Pros:
Oak is a very dense, hard and strong, oak is ideal for making long lasting furniture. If you want furniture to last a lifetime then oak is the way to go. A common misconception led by a well-known furniture retailer is "solid oak is best". This is not the case! Use of Oak veneers can increase the strength and enhance the look of your chosen piece of furniture.
Cons:
Oak can, if not looked after, warp and fade in strong sunlight, please see our "How to care for your furniture" to prevent this.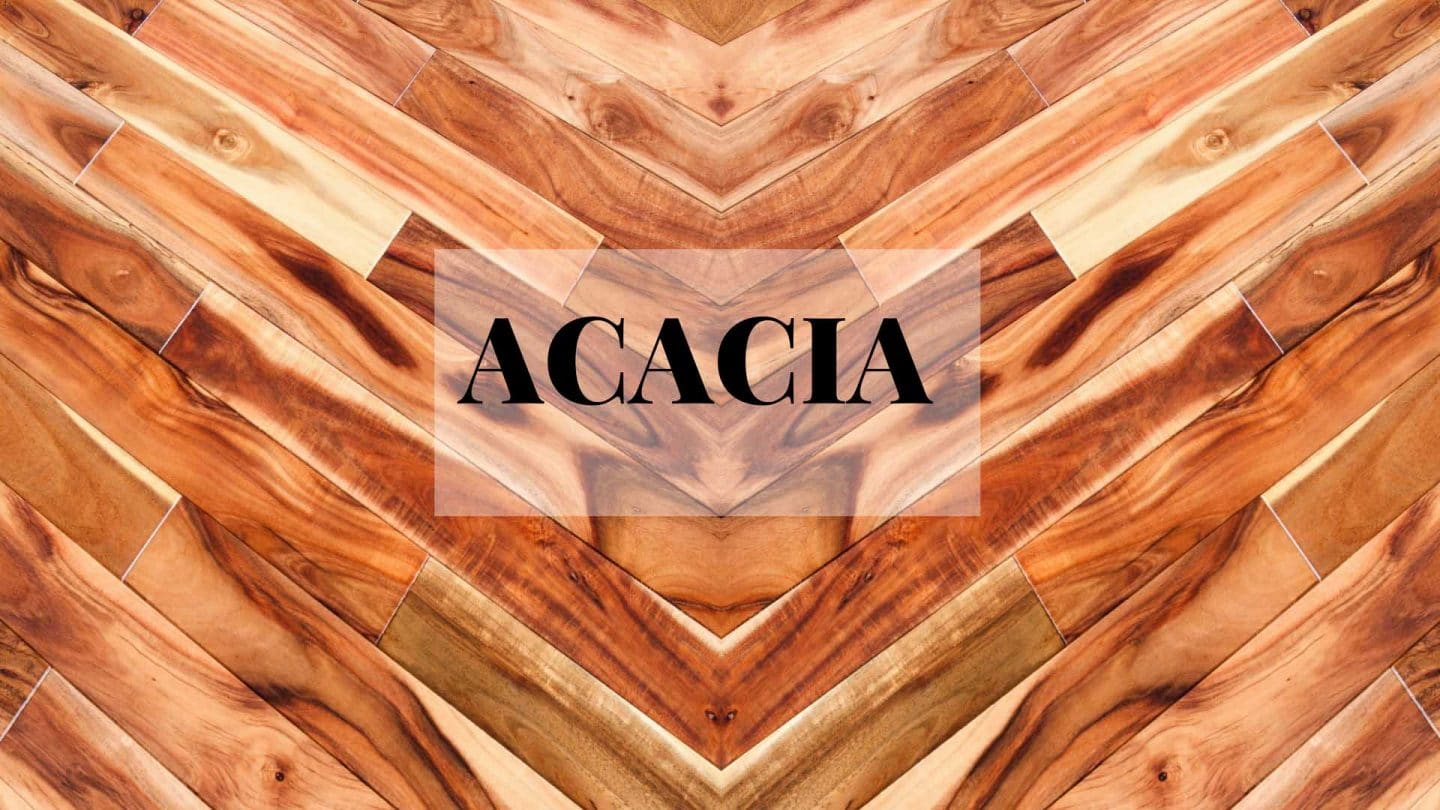 Acacia wood:
A little-known tree here in the UK, but there are actually over 900 species of Acacia wood, it's a member of the pea family and produces pods. Did you know, Acacia beans are used in cooking in Mexico?
Where can Acacia be found?
Native to Australia and Africa, however there are now plantations all over the world.
Is it Sustainable?
Yes; Acacia is considered to be invasive, Acacia grows almost anywhere and accounts for almost 8% of all forestation in Australia. Well known as a durable hardwood, almost two million hectares of commercial plantations have been established throughout the world.
Pros:
Acacia is another dense wood type, 23% harder than white oak! It is durable and hard wearing, ideal for furniture. Acacia is capable of withstanding the elements, lending iteself well as a great material for garden furniture. Its so good they even make boats out of it!
Cons:
Acacia trees have a short life span, 15-30 years….. but we think this more of a Pro than a Con, when it comes to making high quality furniture.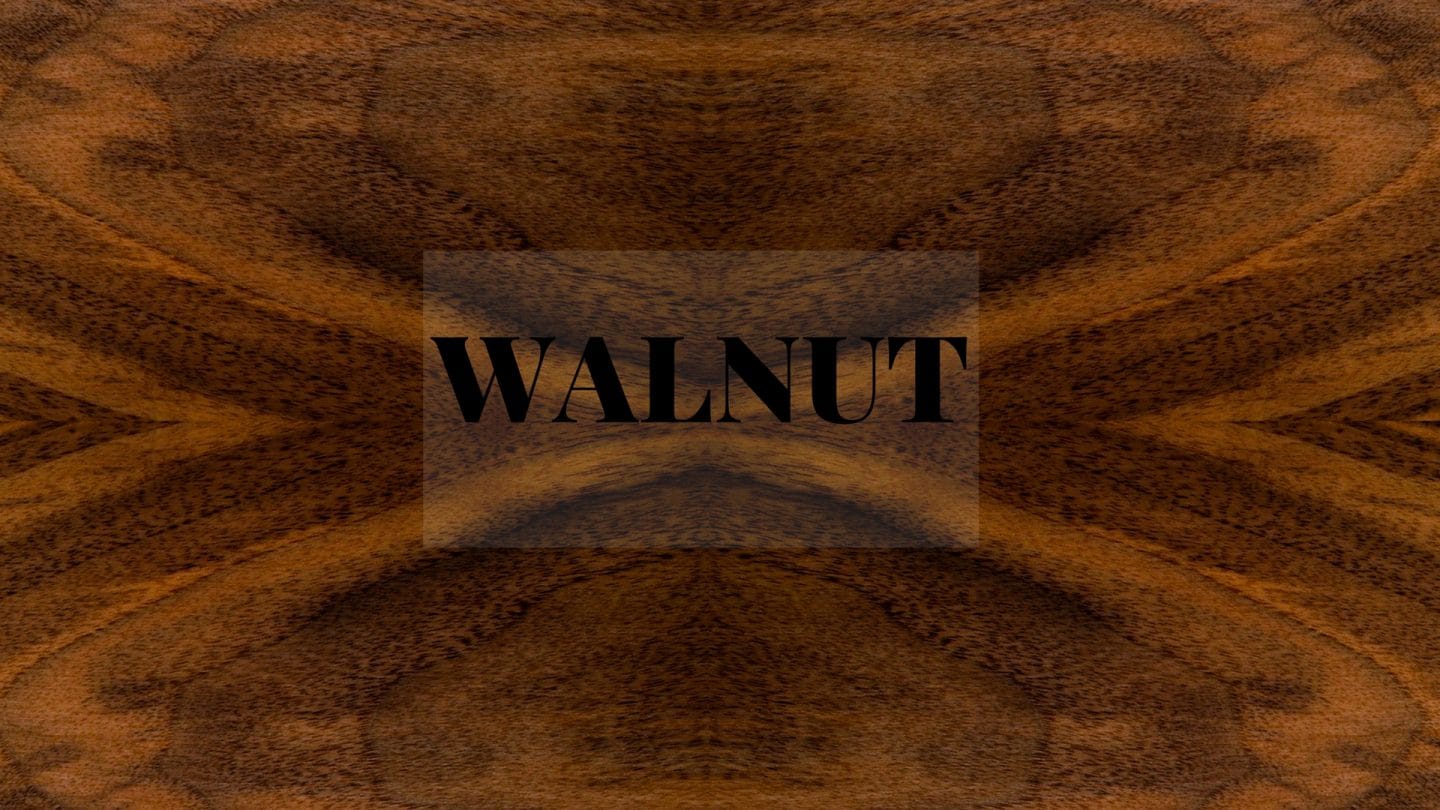 Walnut trees are mainly grown for their fruit, we use both the Nuts, Kernels and shells. The wood form the trees that we make our furniture from is very much a by-product.
Where can Walnut be found?
Mainly found in temperate climates, the 2 biggest growers are China and America.
Is it Sustainable?
Yes, Walnut trees are commercially managed, hence they present a sustainable source of wood throughout Europe Asia and America.
Pros:
Very much a by-product, walnut is loved by carpenters for its hard, dense and tight grain. Walnut can be carved and polished to a very smooth finish and provides a colour range form a creamy white to a dark chocolate colour. Carpenters working with Walnut have produced some of the most stunning pieces of furniture we have seen.
Cons:
Walnut can be expensive to buy, but here at Only Oak Furniture we go out of our way to find the best deals to ensure you save!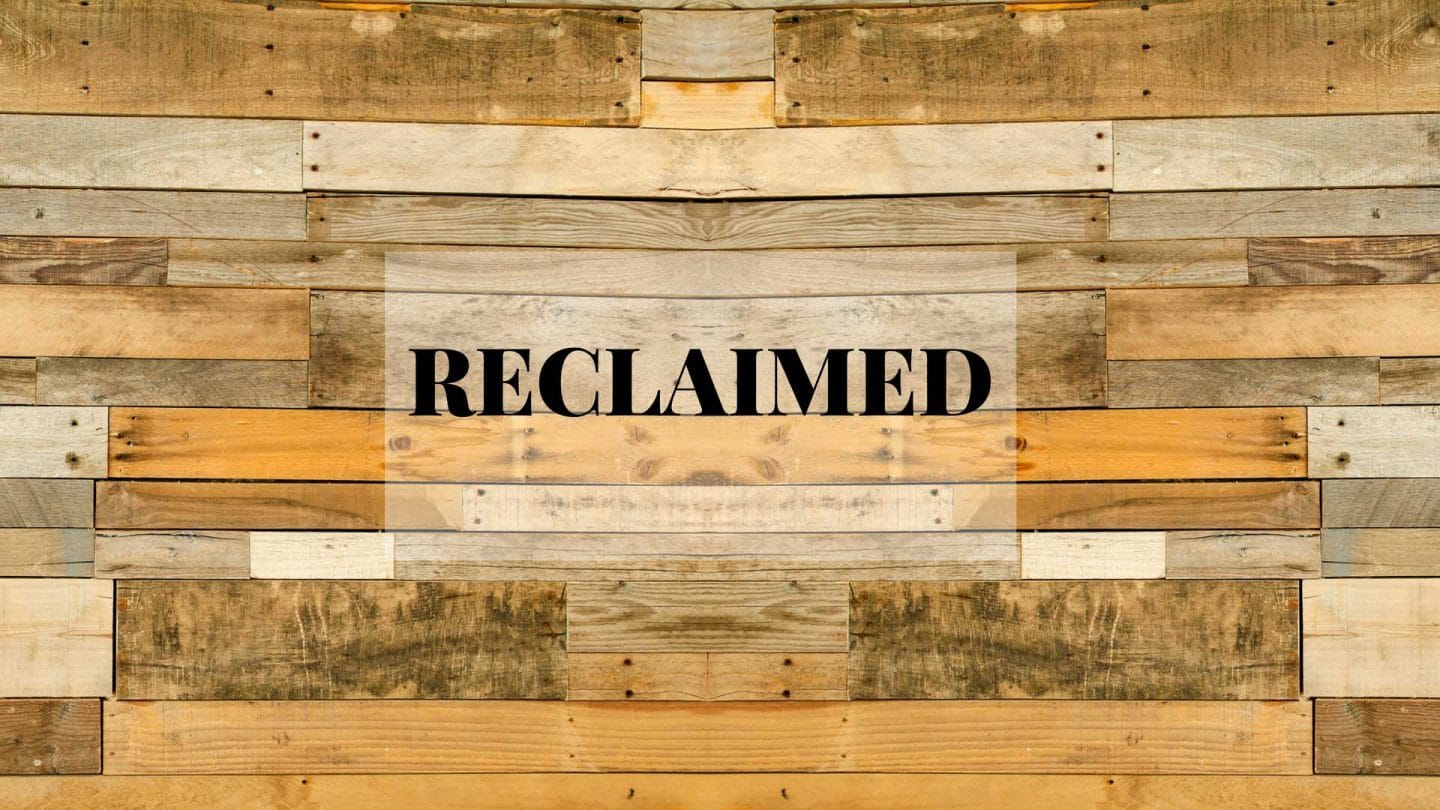 We go out of our way to source furniture form all over the world. Predominantly we love oak, its in our blood, but we cannot ignore the environmental impact society places on our planet. Thats why last year, we added furniture made from reclaimed wood to our range.
Where can reclaimed wood be found?
Everywhere, that's the beauty, we are able to buy furniture from all over the world, this allows us to bring unique pieces to our store and to your home.
Is it Sustainable?
Of course, by purchasing reclaimed furniture we are looking after our planet. We are quite essentially giving a new life to wood that otherwise, would have ended up polluting our planet.
Pros:
It's cheaper than hardwood, its environmentally friendly and its funky too.
Cons:
 No two pieces of furniture will be the same, so if you are looking for two pieces that sit side by side and you have OCD, this is not for you!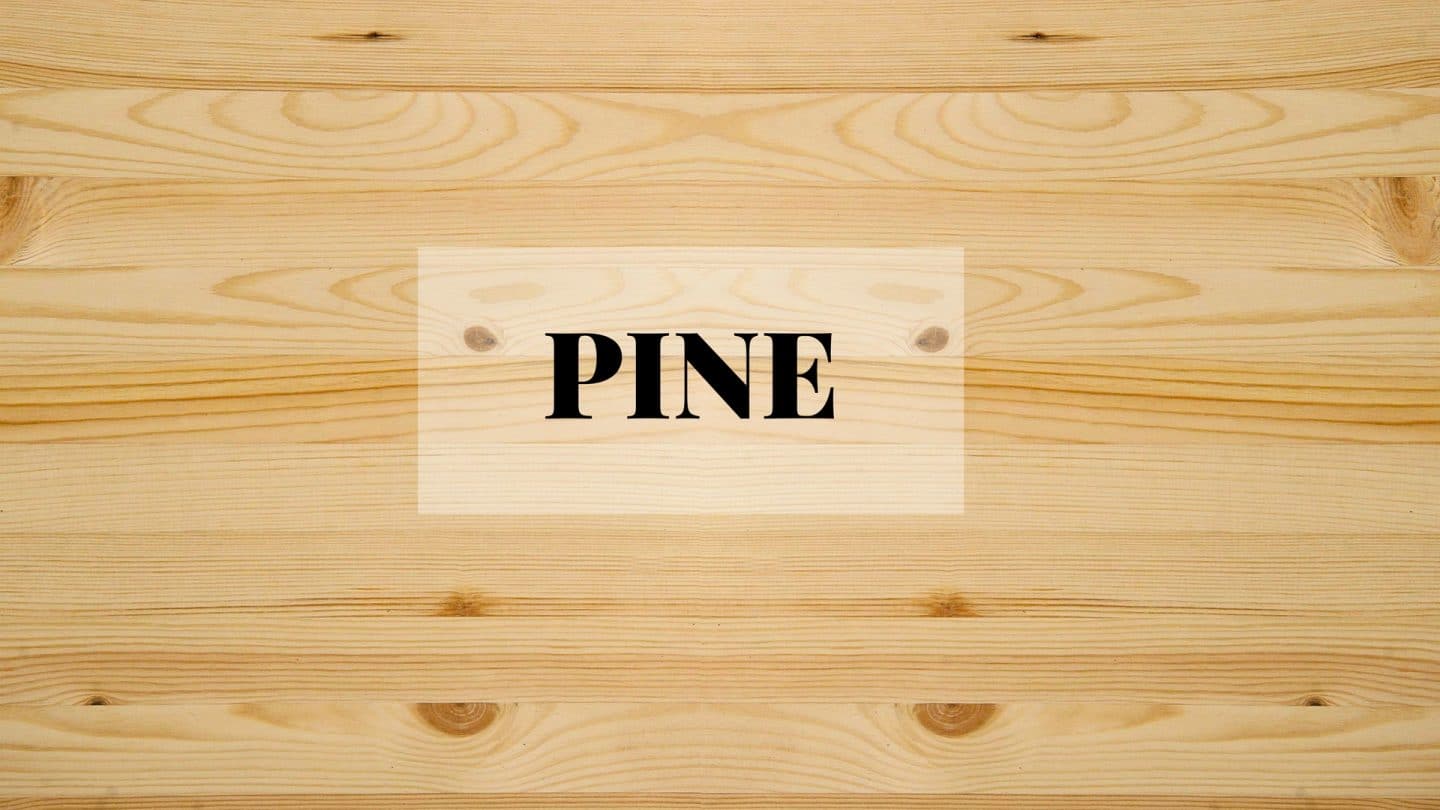 Pine
 One of the best choices for furniture, long lasting yet relatively cheap!
Where can Pine be found?
All over the world! Pine is the most commercially used tree species, ideal for both the building and furniture industries.
Is it Sustainable?
Very, it is the most intensely managed tree in the world, and for good reason too, a top-quality pine tree will be ready for harvest within 30 years of planting. Cafully managed plantations will remove trees not to standard, ensuring only the best trees are harvested, this is known as thinning. Thinings are not wasted they are used for all sorts of things.
Pros:
Low cost compared to solid wood, its durable, can be painted and stained, ideal for kids! Pine will resist shrinking as well as swelling. Pine lends itself well to rustic or country styles and is light weight, a bonus for the delivery man and you, if you like changing your room around! Pine is easy to repair if it gets damaged.
Cons:
It is a soft wood, less resistant to knocks and scratches and can be prone to excessive knots.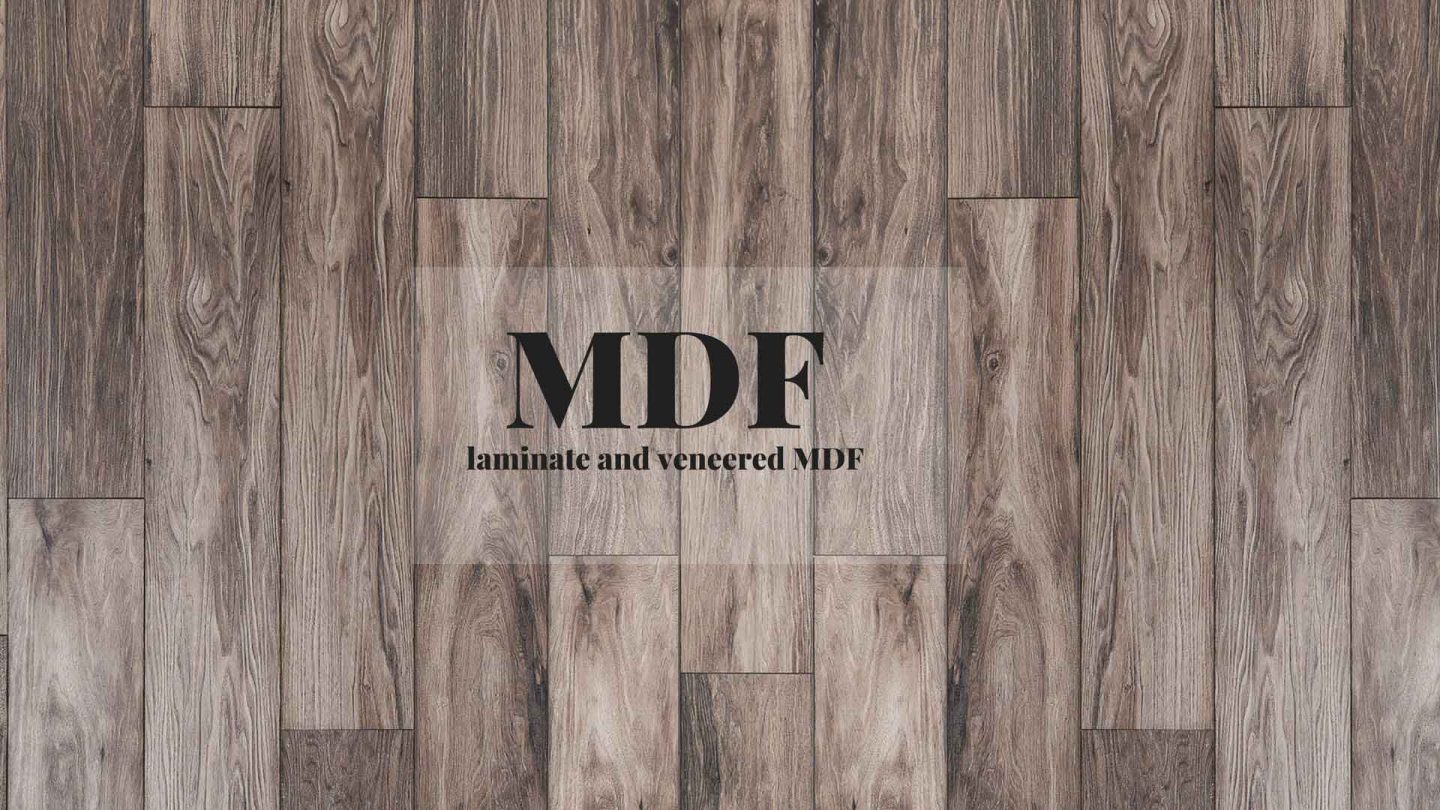 MDF, laminate and veneered MDF:
Whatever you thought, clear you mind and read on!
Where can MDF be found?
Everywhere, I mean literally everywhere, MDF is what we call fibreboard and it is what is says it is; made from wood fibres. To be classed as MDF it should have a density of around 600 to 800 Kg per cubic metre.
Is it Sustainable?
Yes. MDF is made from the wood that comes from the waste off cuts (residue) found in sawmills, as well as thinning's (pine etc that is removed from managed forest to allow trees to grow) and dont forget the waste reclaimed wood too.
Pros:
It's very cheap to buy, easy to clean, is heat and scratch resistant and is good if you have pets or kids. MDF can offer more of a real wood look than laminate, it's not as susceptible to moisture, or scratches and can be generally be sanded and fixed.
Cons:
We do not recommend MDF if you move home often, or for any reason you have to disassemble and assemble it on a regular basis. MDF is susceptible to water if damaged.