Forget 70's Retro and Country-Chic – there's a new wave of furniture occupying the stock lists for every interior designer this year…
INDUSTRIAL
We, at Only Oak Furniture, have taken to calling the latest furniture trend:
'The Industrial Furniture Revolution' whilst maintaining a stunning home decor on a budget
Much like the late 1700's Industrial Revolution that has carved today's society, the Industrial Furniture new-age wave is storming the houses of the style hungry and swarming the pages of every furniture brochure that knows what's what.
……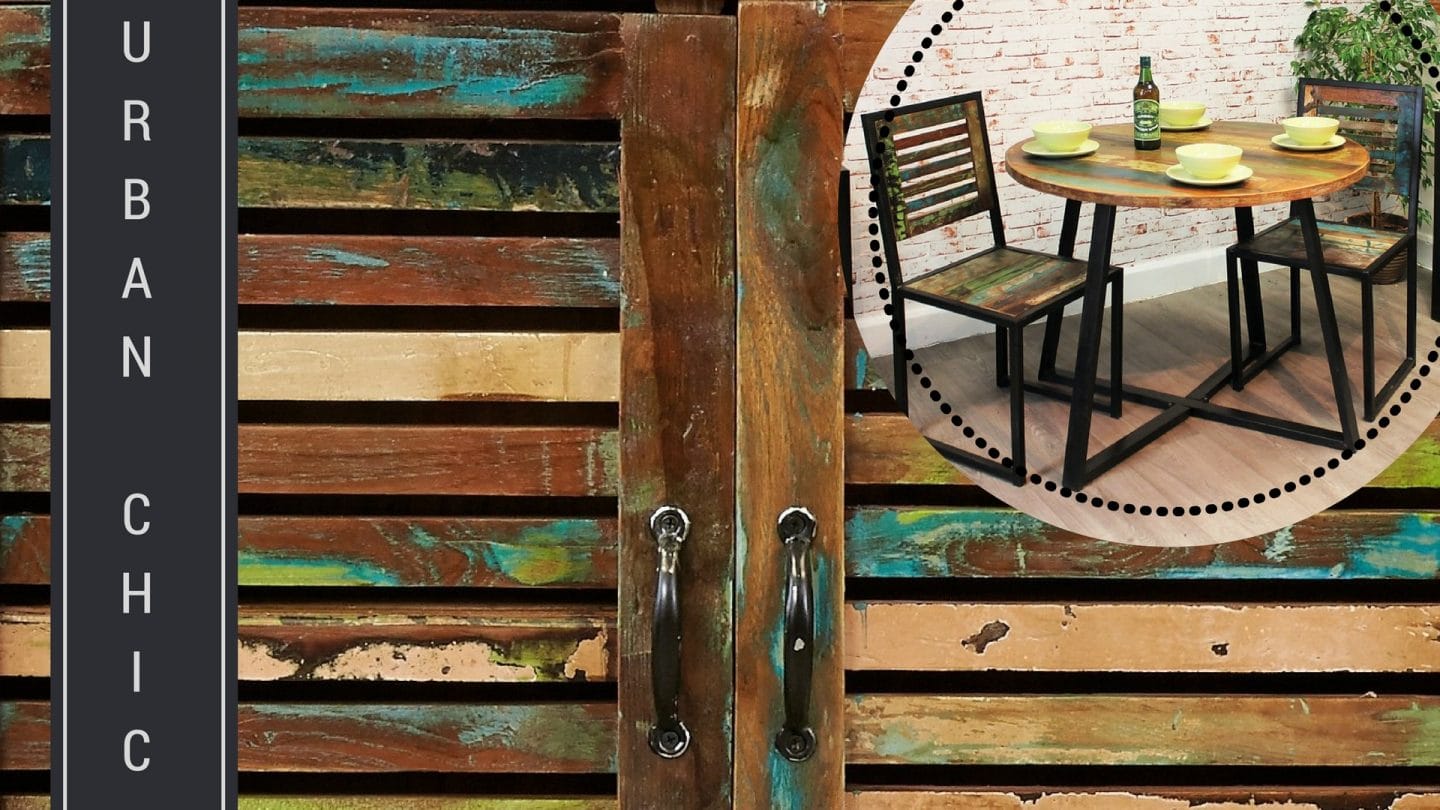 ……
At Only Oak Furniture, we've taken into consideration the popularity of industrialized furniture and we present to you:
THE URBAN CHIC COLLECTION
A fantastic collection of inspirational new-age, industrial furniture that will undoubtedly be the centre piece in any home. Eye catching and highly unique, this range of fantastic reclaimed furniture uses one of a kind wood salvaged from places such as Gujarat, Maharashtra and Rajasthan Southern India. A stunning collection of expertly crafted furniture, Urban Chic is the perfect choice for giving any home an edge of complete modernism and style. All of this coupled with our experienced delivery team who truly understand the importance of safe delivery.