The thought alone of having cream living room furniture could make some of us squirm. The idea of every single possibility of the brand new cream lounge furniture getting ruined is at the forefront of our minds! However, what if the cream units for your living room didn't have to be so overwhelming when it comes to maintaining.
What if you had a list/routine of ways to keep all cream and oak furniture at its best, brand spanking new all year round, year in year out.
Well, you may have just stumbled across the best place for all of your cream living room furniture. Whether it's cream and wood/oak furniture, cream living room cabinets, we've got you covered.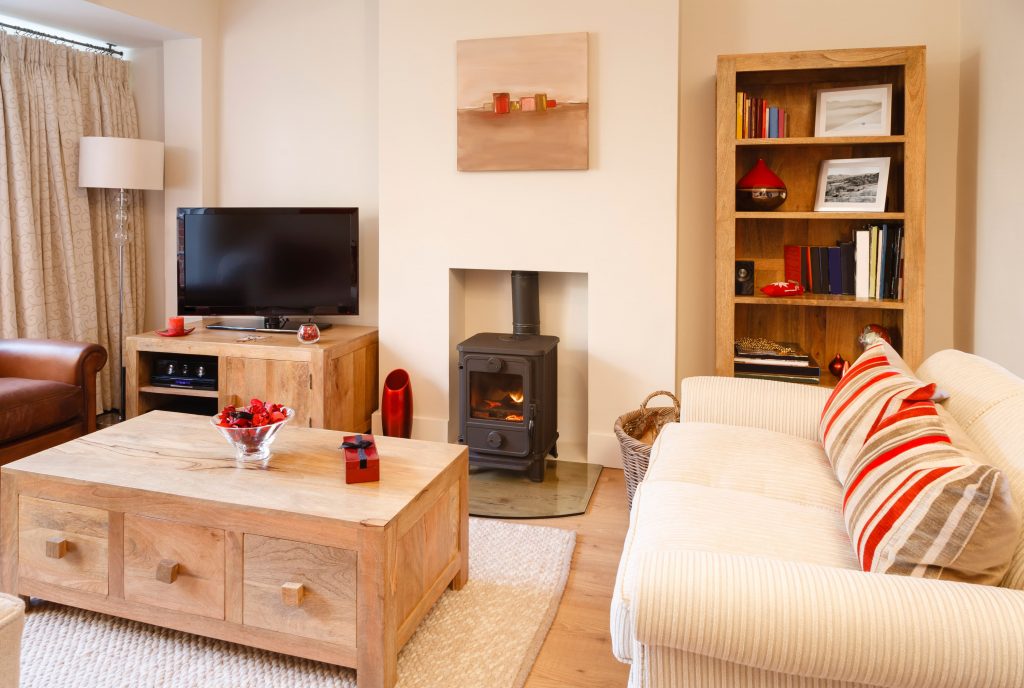 Rule of Thumb
A rule of thumb for furniture cleaning is to check documents and information that came with the furniture, especially cream and wood furniture. The documents/ information provided by the manufacturer/ retailer will advise you on what can and cannot be done when cleaning and maintaining your furniture.
Where To Even Begin?
When it comes to cleaning furniture, one key aspect you want to maintain is a daily, weekly, and monthly routine, so any grime, dirt, stains, dust is not dormant for long periods. Why? Simple, to make your life EASIER, it may sound like the most straightforward advice on planet earth, but I can assure you, keep up with this routine, and your living room furniture, even the cream living room furniture, will stay looking its best for much longer!
Daily Routine/ Practices
Practices include not eating while sitting on cream sofas; those pesky food crumbs can cause havoc and create unwanted stains/marks. Also, stay away with any hobby that involves washable paint/colour pens; they are indeed washable; however, be careful as they can leave cream furniture discoloured, turning your once passion into a cream-staining masterpiece. Finally, another practice you might want to follow is training any pets you have to stay off any cream furniture to stop unwanted dirt or stains.
Daily routines, if permitted on the cream and wood/oak furniture, are daily vacuuming, polishing, and brushing the furniture. As mentioned previously, you want to make sure anything that gets onto your furniture is quickly attended to avoid massive build-up of dirt and stains that would worsen over time.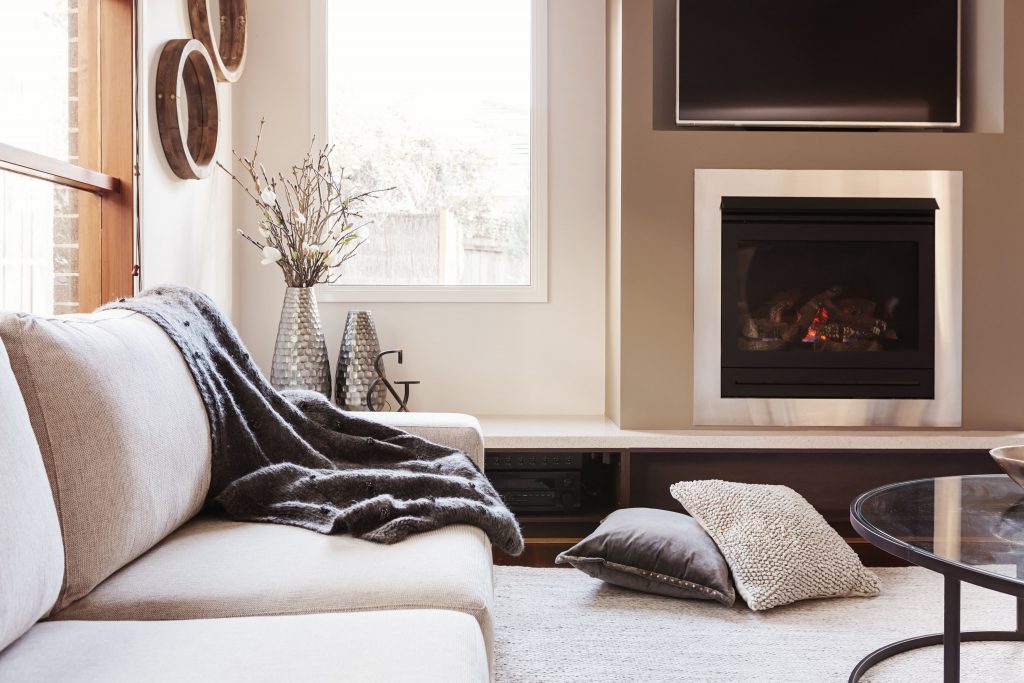 5 Bonus tips
Daily routine and practices are vital to keeping your furniture at top specification, but what else could you do to achieve this? Here's a list of bonus tips to keep handy.
Sharp Items At Bay:
Keep those sharp items such as your keys, sewing equipment, cutlery away from any type of living room. Use them as intended but take extra care on such furniture as cream wood/ oak types as they will leave nasty marks and scratches that will be on show for everyone to see.
Moving Furniture:
Move your furniture around the room, for example, moving furniture out of direct sunlight to prevent any potential discolouring/ fading.
Covering:
If you decide to have a get-together of the hustle and bustle family, consider placing temporary covers over your furniture to reduce the risk of any accidental spillages at peak entertainment or family times.
Take A Seat:
With your sofa, make sure that you plump your cushions while you're cleaning them in your daily routine, so it keeps their bounce and plump. Also, rotate your seating place to ensure even wear occurs.
Spot Testing:
Feeling brave and finding a new cleaning product you want to try to bring that sparkle back to your furniture? Be sure to apply it to a small spot that can't be seen easily to test how it reacts. There is nothing worse than using a new cleaning product in the centre of the furniture only to discover it causes more harm!
Professional
One way you can get your furniture back to looking brand new again is to hire a professional if you are short of time or out of our depths. There is no shame in it whatsoever! Embrace it, and it'll save you pennies for not having to fork out for a completely new piece of furniture!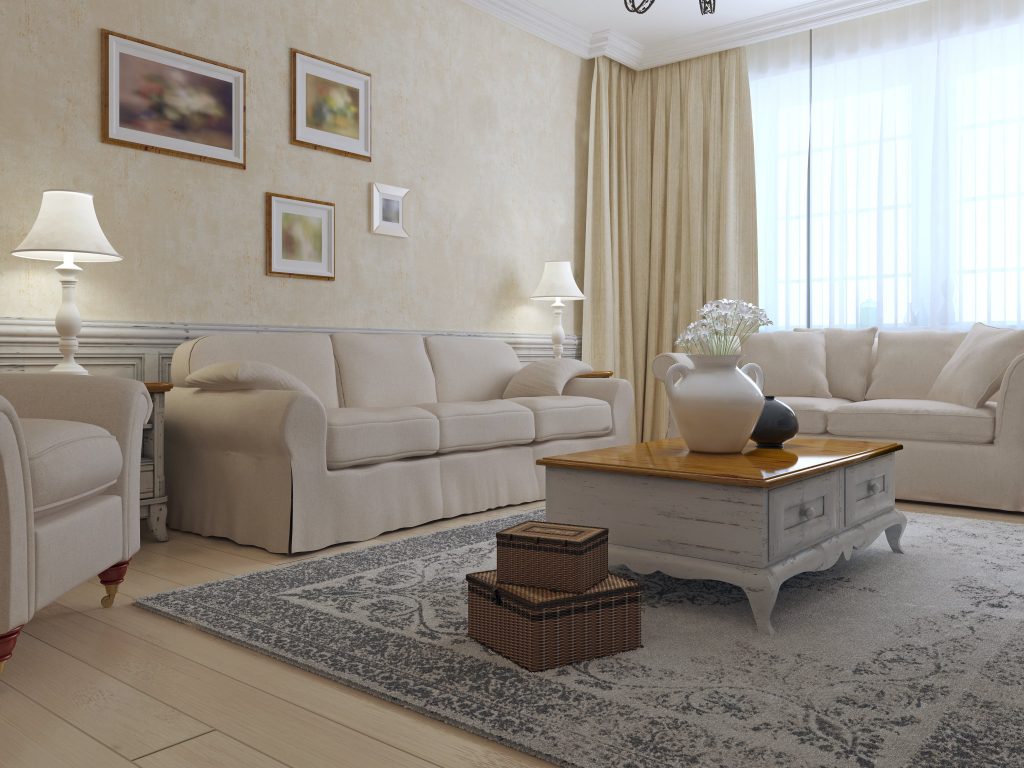 Overall, to make sure that any cream, wood, oak-based living room furniture stays looking its best, follow any information provided with the furniture, keep up with daily routines, and immediately react when anything arises!
Here at Only Oak Furniture, we offer a vast range of products, including mirrored furniture. If you are interested in any of your furniture or have any questions, please do not hesitate to contact our brilliant team today. You can contact us via phone, email or our live chat system. If you have white living room furniture and would like to discuss the best what to keep them clean check out our blog here.