Is your home looking cluttered? Are you sick of not knowing where something has been put?
Some people are born with a natural talent for organising things. Others, however, aren't quite so lucky and must rely on their ingenuity and creativity to keep things tidy. Fortunately, some clever storage ideas will help anyone get their house in order. Here are some of the best:
With these storage ideas, you'll be able to organise every room in your house once and for all, making it easier to live in a clean and clutter-free home.
Start by looking at the messiest areas of your home and what kind of storage solutions you need to organise them. For example, if your closet has become more of a storage unit than a clothes rack, consider adding shelves or bins as additional storage spaces. Or maybe your entryway tends to collect mail, keys and other belongings as soon as you walk through the door. If that's the case, consider adding some hooks or even an accent cabinet to keep everything organised.
Once you know what you need and where the problem areas are, you can start looking for the best storage solutions for your home. Whether you're looking for closet organisers or kitchen pantry cabinets, these storage ideas will show you how to create space for everything in your home in style.
You won't always have the space to put your stuff in the cabinets or closets where it's supposed to go. And when you don't, it's nice to know that there are creative storage hacks to help you keep your home organised, even if it's not where you might expect it. It's also important to understand that organisation isn't just about finding a place for everything. It's about having a place for everything and ensuring that every item has its own proper home to know where it is when you need it.
A good rule of thumb is that if an item doesn't have a designated spot in your home, make one. That can mean expanding an existing cabinet or closet with drawers or shelves or even entirely new storage solutions. There are plenty of ways to store all of your things, whether big or small, and we've rounded up some of our favourites.
Some of our favourite decluttering solutions!
Baskets and bins: Using baskets is the most straightforward way to add storage to any room, whether in a bathroom, bedroom, or living room. Use them to store items you don't use very often, like extra blankets in a linen closet or beneath a coffee table or as stylish laundry hampers in the bathroom.
Caddies and totes: Storing items in caddies or totes is an easy way to organise shelves. For example, you can use one for hair supplies on the bathroom counter, another for art supplies on the kitchen counter, and yet another for makeup on a dresser top.
Pegboards: Although they're often used in garages to hang tools neatly, pegboards are also especially useful for organising craft rooms and kids' playrooms. They are great at keeping small toys easily accessible yet off the floor.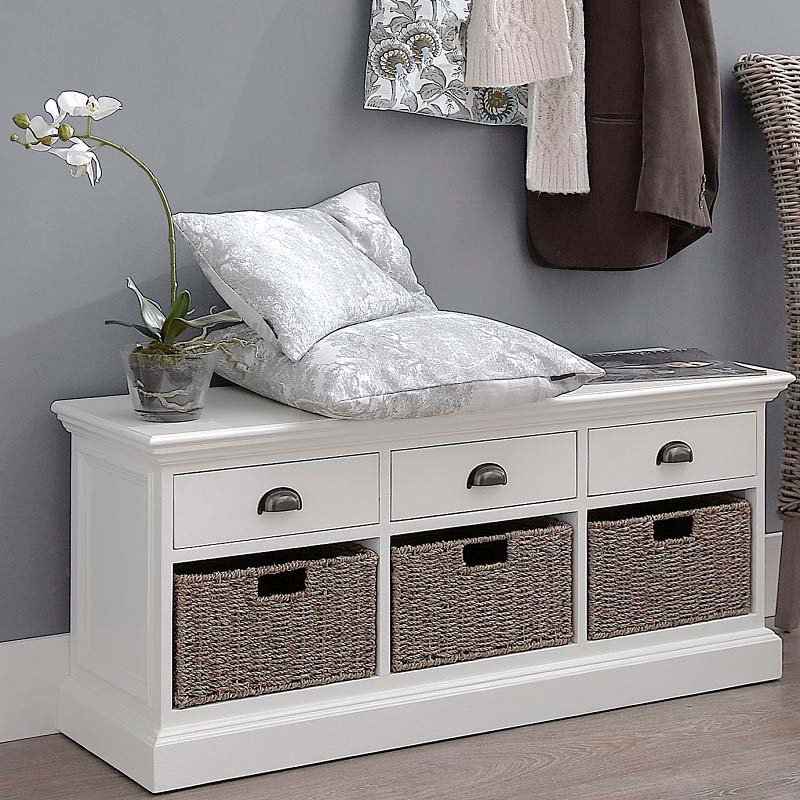 Over-the-door shoe organisers: They're not just for shoes! These organisers are great for storing all kinds of things—from toiletries in the bathroom to cleaning supplies under the sink—and help you maximise vertical space at home.
Underbed storage: Use this handy area to store clothing or items you don't use very often. In addition to freeing up space in your closet, it's also a great way to keep things out of sight when guests come over.
Hanging bookcase: Hang one from the ceiling with rope or chain if you don't have room for a traditional bookshelf. This is also an ideal solution if you're looking for somewhere to display photos of family and friends without taking up valuable wall space. You can even use it as an extra spot for storing less-often used items like seasonal clothing or linens.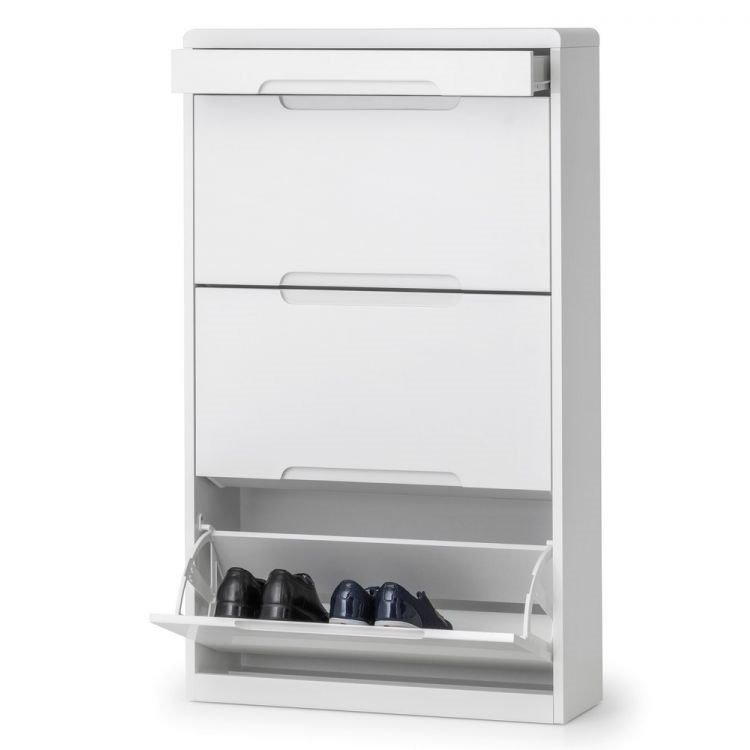 Hang baskets on the wall: If you have some baskets lying around but not enough room for them on your shelves, try hanging them up instead! Just make sure they're securely attached before filling them with anything heavy like books or canned goods.
Stairway storage: If your staircase or hallway has been collecting things like dog leashes and mail, we feel your pain. Instead of being an empty space, consider turning it into something more useful. Here, drawers were put underneath each step for shoes and other items that tend to clutter up entryways. You could also add shelves above the stairs or even use the back of the stair risers for hanging hooks.
Floating shelves: Sometimes, you just need a little extra storage without taking up too much space. These floating shelves are ideal for storing books, picture frames, and other light knickknacks. All they require is one stud to mount them securely to the wall, but they should be carefully installed, so they don't crash down under the weight of their contents.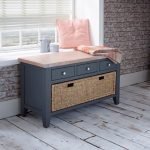 Overhead storage: A custom shelving system can use wasted space above and around doors and windows. This type of storage is perfect for items you don't often access as it can be challenging to reach—but it's handy for seasonal clothes or holiday decorations.
Add hooks everywhere: Use large hooks for coats and umbrellas, or opt for smaller adhesive hooks for keys or jewellery. You can also go with the standard metal S-hooks to hang everything from garden tools to cups from kitchen cabinets.
Use magazine holders for cleaning supplies: Do you have cleaning supplies under your sink? Make it easier to reach items by placing them in magazine holders attached to your cupboard door. This will keep everything organised and easy to access.
Use wasted space with this laundry room hack: If you need more storage space in your laundry room, store detergent pods on a magnetic strip mounted underneath your shelf. It's also a great way to keep out of reach from children and put an end to those annoying spills!